Congratulations to Liz Husband
Liz is the winner of my recent competition based on my online flipbook of Equine Portraits.
https://www.szwinto.co.uk/equineportraits/competition-to-win-a-photo-shoot/
Many of my striking images are achieved using a studio setup so I asked how many photos in the book were taken with the use of studio lights.  We also had a "Tie Break" question and there were some lovely answers but Liz was the only person to correctly count 109.
Well done Liz.  I will be in touch separately to organise a shoot.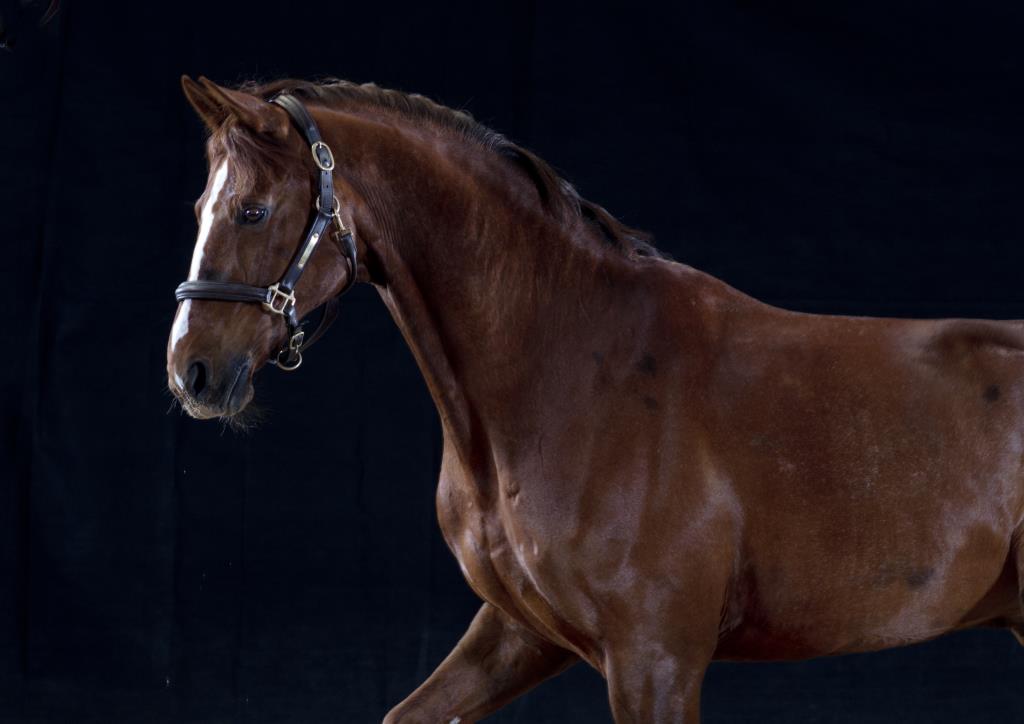 If you didn't win here's something you might be interested in
I did love many of your answers to the Tie Break question "Where would you like to be photographed with your horse and why?" and I also appreciate that you liked my work enough to want to enter the competition.
So to all of you that did enter the competition I am offering a half price photo shoot for you and your horse.
If you would like to take advantage of this offer please email me at henry@szwinto.com or call me on 07920 887909
Hope to hear from you soon.
Henry