Equine "Studio" Photography Day
Next Date Tuesday 4th May 2021

at Lassetter Dressage Lavant
9.00am -5.00pm Organised in collaboration with Julia Walker.
The day will consist of 1 hour photography sessions.  By organising several shoots on the same day at the same location I can pass on savings to you the customer. A normal 1 off session for digital images only would cost £250 for the shoot but the client would be responsible for providing a venue and in some circumstances my travel expenses. If you book as part of a photography day the venue is already organised and there will be no travel expenses so this will allow a considerable saving.
This allows me to offer a standard package at £315:-
The shoot for each horse will include 5 fully edited digital images plus either a 36in x 24in acrylic print or an A2 Print, mounted and framed in a quality 75cm x 50cm wooden frame or a 36in x 24in quality canvas wrapped on a 1.5 inch thick frame.  
This may not suit everybody so larger prints, canvasses and acrylics or additional options (e.g. 6×8 inch prints) are all possible at competitive prices.  If an owner wants other horses included they will be charged at £75 each which only includes  the digital images (but additional acrylics, canvasses and prints can be ordered)
The photographs will be taken in a studio setup in the indoor school and/or outside using natural light in the grounds e.g. the bluebell woods.  The bluebells should be looking great at the time of the shoot.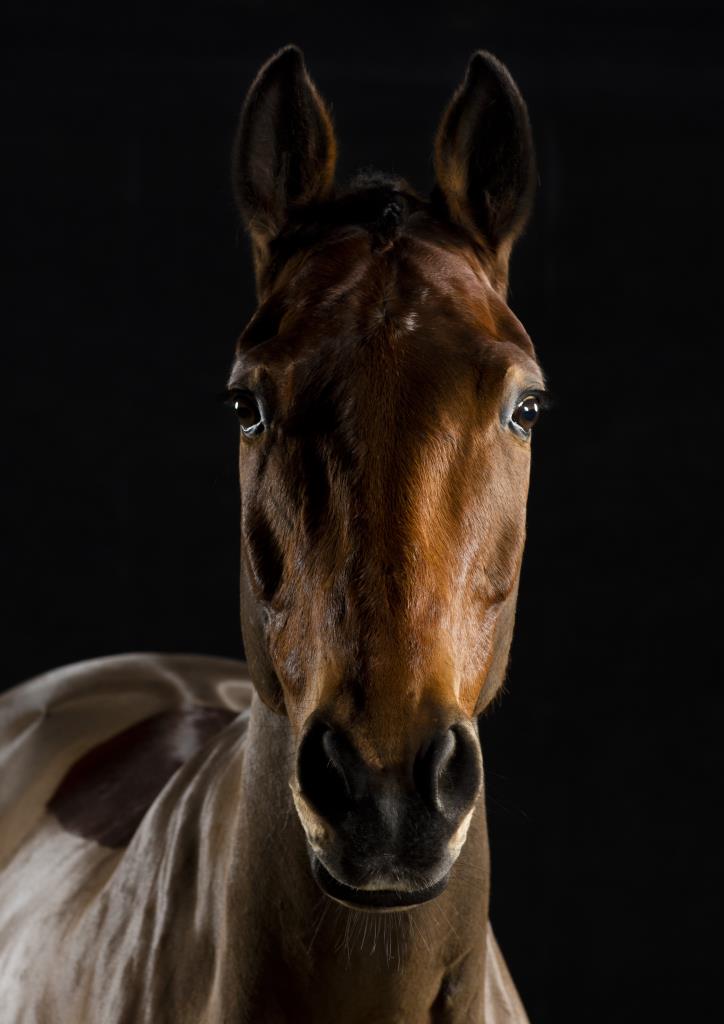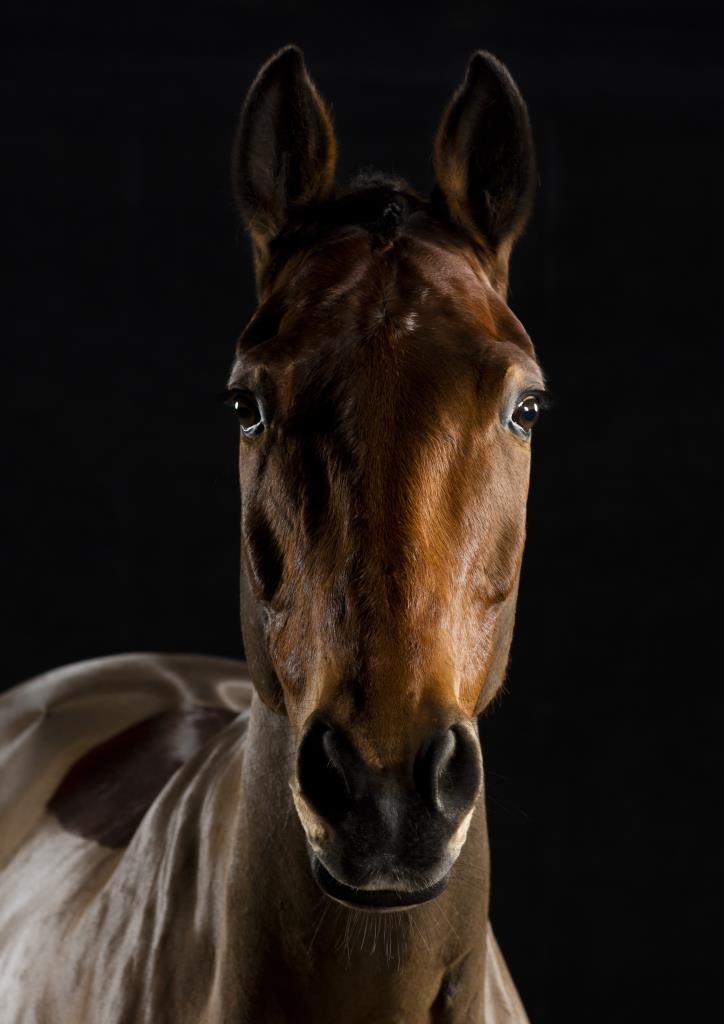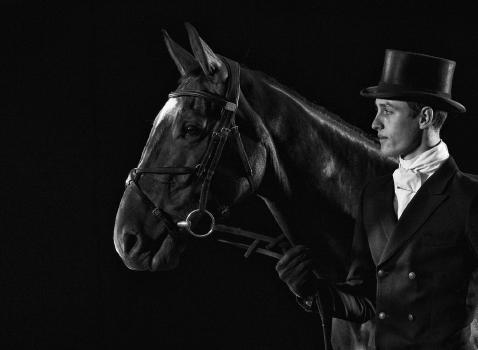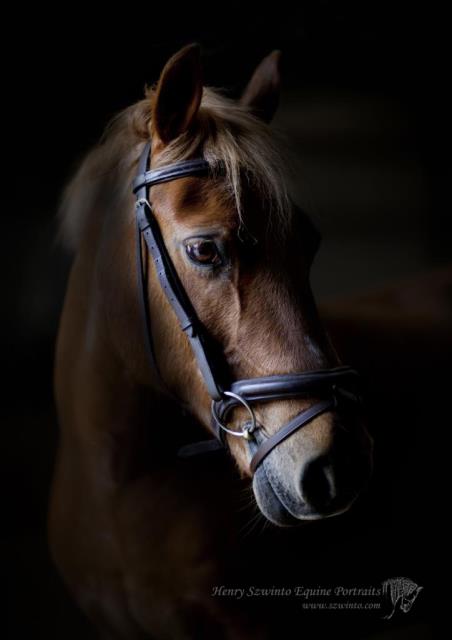 These are the kind of images you can expect.
A special photo of your special horse.
With the option to order Framed Prints, Canvasses or Acrylic mounted prints.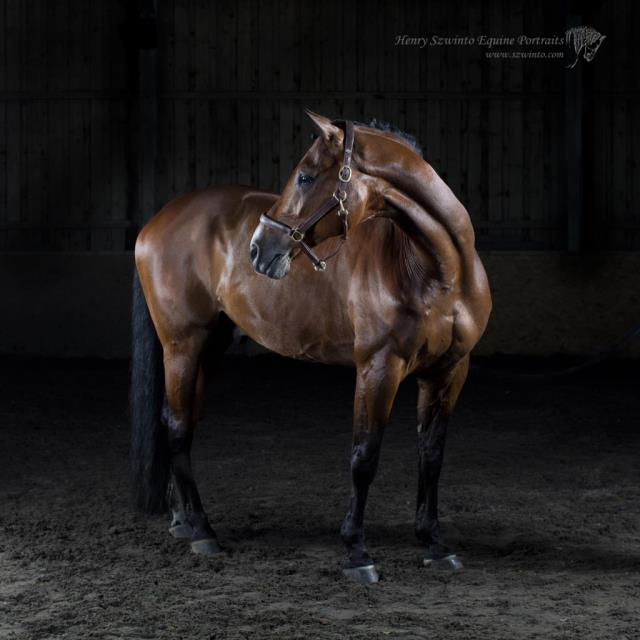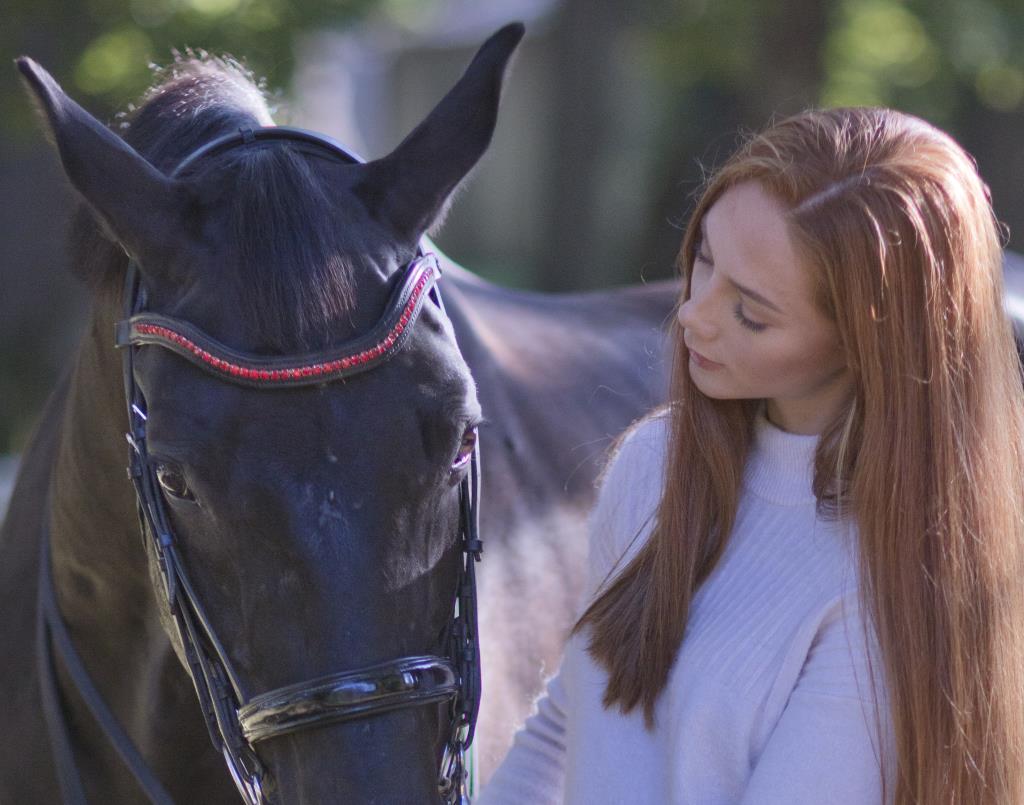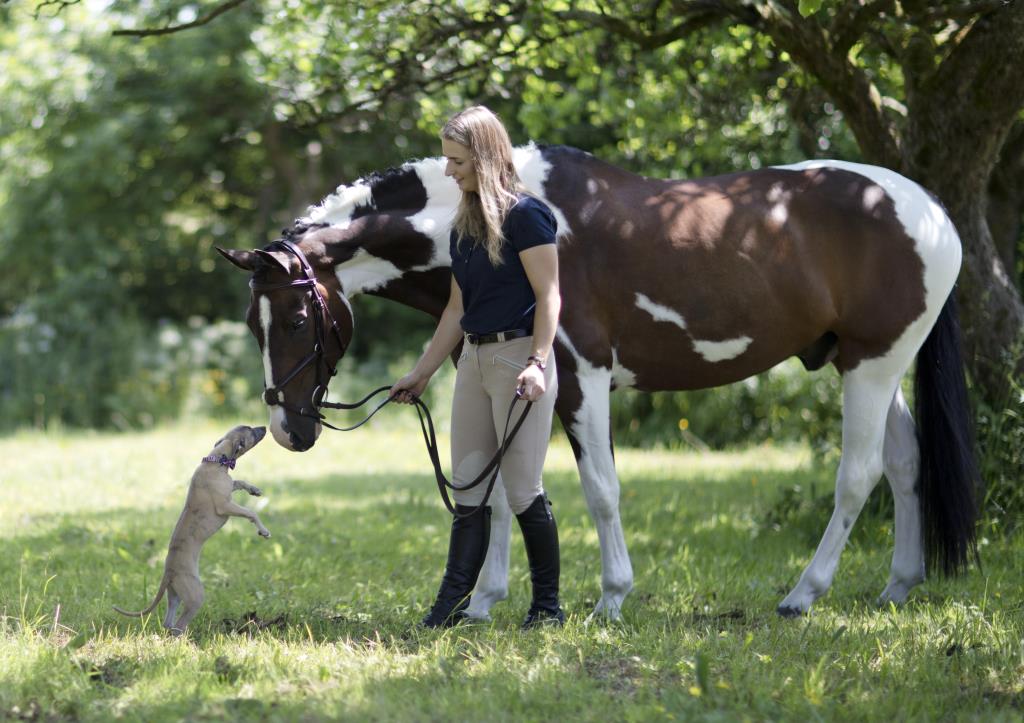 Please choose an available slot and use the contact form to book.  Henry will invoice you by email and the booking will be confirmed once payment has been received.
9.00am-10.00am     Available
10.00am-11.00am     Available
11.00am-12.00 noon     Available
12.00 noon-1.00pm     Available
2.00pm-3.00pm     Available
3.00pm-4.00pm     Available
4.00pm-5.00pm     Available
5.00pm-6.00pm     Available