My equine photography.
What you can expect from an equine photography shoot.
What kind of portrait you will get of your horse.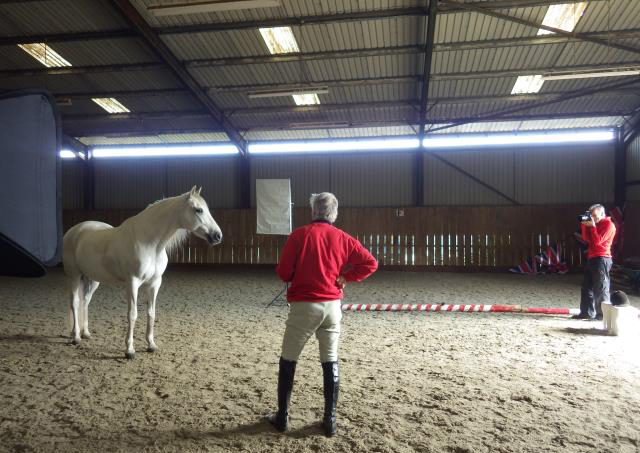 Equine Photography prices and options.
When you book me for equine photography I can come to you, or meet on location or at a local indoor facility. I will bring my mobile studio equipment.  
Unless otherwise agreed the Equine Photography shoot will provide 5 fully edited digital images for you to use as you wish together with 5 further lightly edited photos.  I now include 3 8in x 6in prints with all of my shoots. Additional edited images are optional extras at £25 per image.  
Additional horses are charged at £175 per horse (or less. Please look at Yard shoot discounts) and will also have 5 fully edited digital images plus 5 others.
For that lovely portrait of your horse I print and frame my own work on specialist paper up to A2 and I commission acrylic mounted dibonds, brushed aluminium prints and canvasses up to 2.5m in size from my new UK manufacturer.  When we meet I can show you samples but there is no obligation to buy from me.  
A simple photo shoot using natural light in natural surroundings 
From £200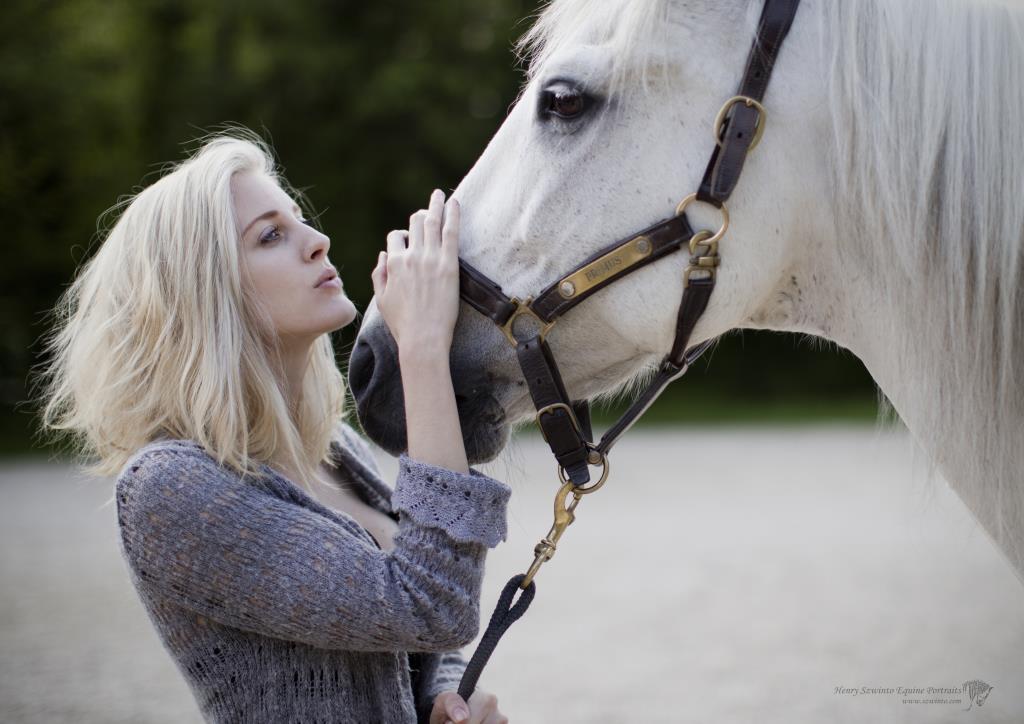 Equine Photography with studio lights outdoors can capture dramatic lighting and bold images.  Good for showing off that shiny coat.
From £250
Indoor studio lighting is more controlled to bring out the very best of your lovely horse.  Ideal for long lasting memories of your cherished horse.
From £250
Composite creations and specific commissions.  A very creative form of Equine Photography with everything possible from fairy princesses to unicorns.
Prices quoted individually.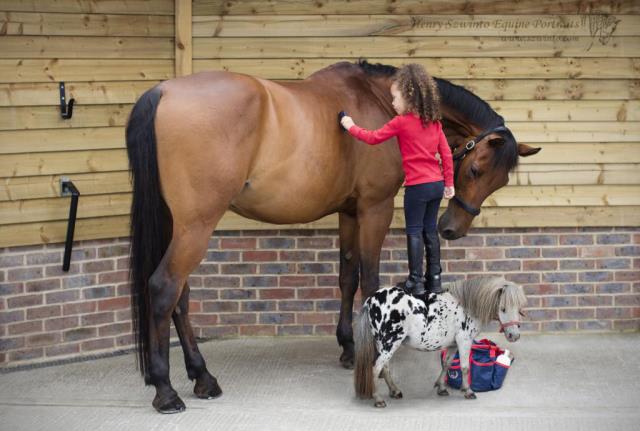 Yard Shoots
Still with 5 fully edited digital images per horse.
3 horses:-      £135-£195 (save £65) per horse 
4-6 horses:-   £120-£170 (save £80) per horse
7+ horses:-    £100-£150 (save £100) per horse
Topspec
After the success of the May 2018 Topspec competition to Win a Photo Shoot with me and as part of an ongoing collaboration look out for more information from Topspec and you could save as much as 20% on any of the prices on this page.  Contact Henry on 07920 887909