Equine "Studio" Photography Day
Tuesday 12th September 2017 at The Downe Farm Event Centre Witheridge, Tiverton EX16 8QF
10.00am -5.00pm Organised in collaboration with Tim Cheffings.
Apology!!
There was an error in the contact booking form.  This has now been corrected.  If you tried to book before and have had no contact please book again or contact Henry Directly on 07920 887909
The day will consist of 1 hour photography sessions.  By organising several shoots on the same day at the same location I can pass on savings to you the customer.  A normal 1 off session would cost £250 but the client would be responsible for providing a venue and in some circumstances my travel expenses.  If you book as part of a photography day the cost is £200 but the venue is already organised and there will be no travel expenses so this could represent a saving of £85-125.  This format saves so much organisation that it allows me to still give you 3 fully edited digital images as per a normal shoot.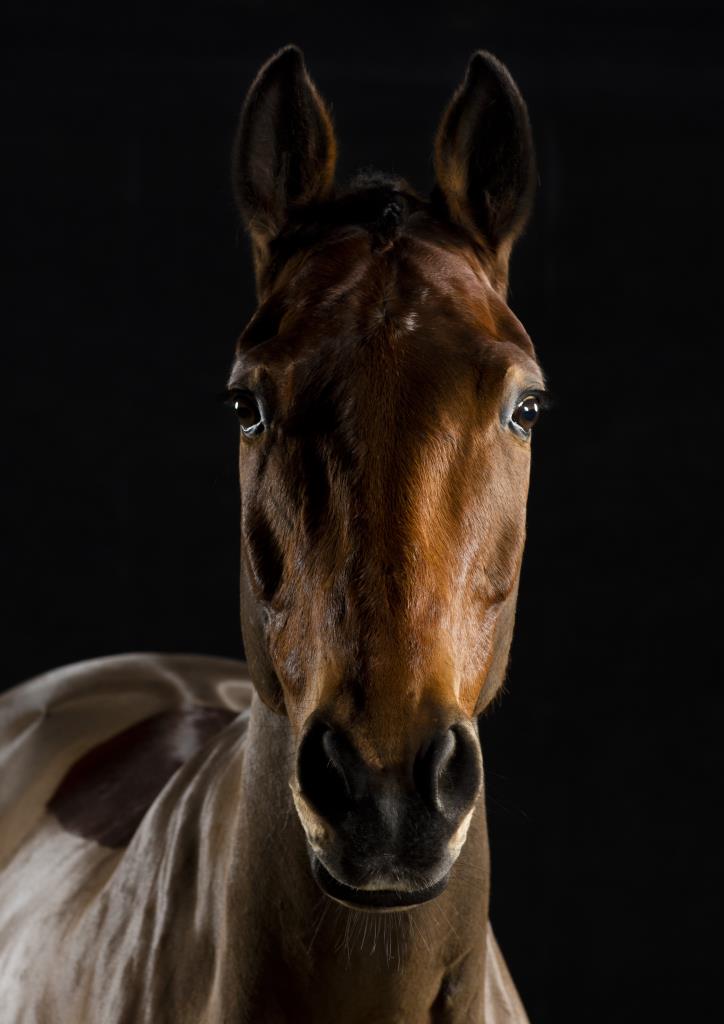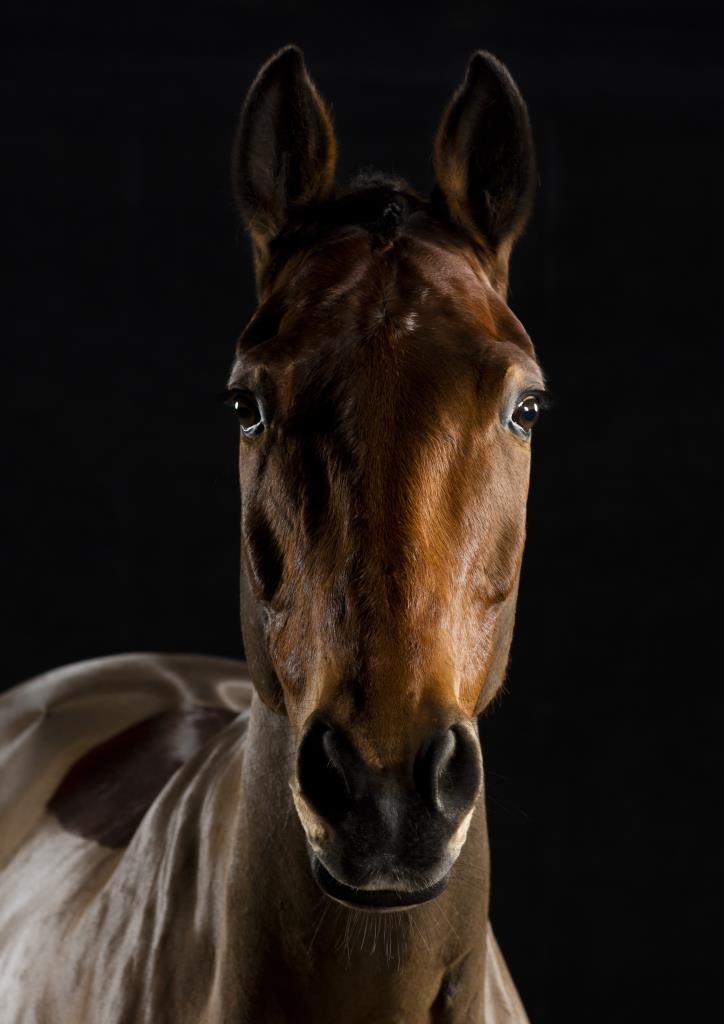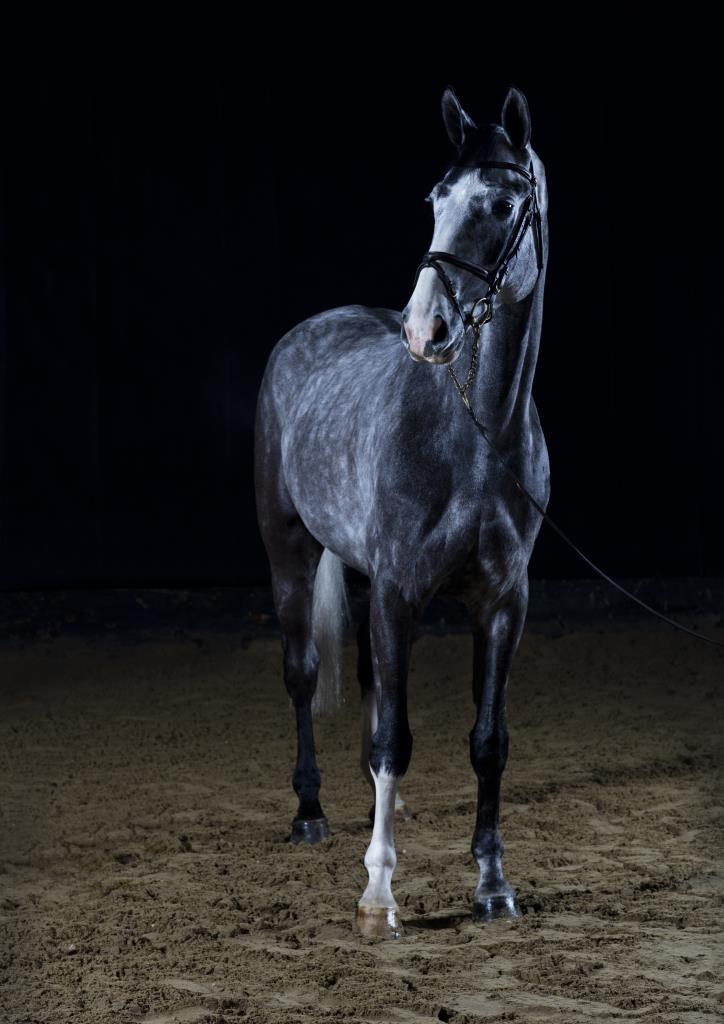 These are the kind of images you can expect.
A special photo of your special horse.
With the option to order Framed Prints, Canvasses or Acrylic mounted prints.
Please choose an available slot and use the contact form to book.  Henry will invoice you by email and the booking will be confirmed once payment has been received.
10.00am-11.am     Available
11.00am-12.00 noon     Available
12.00 noon-1.00pm     Available
2.00pm-3.00pm     Available
3.00pm-4.00pm     Available
4.00pm-5.00pm     Mrs. T.P.