Henry Szwinto Dog Portrait Photography
Did you say biscuit?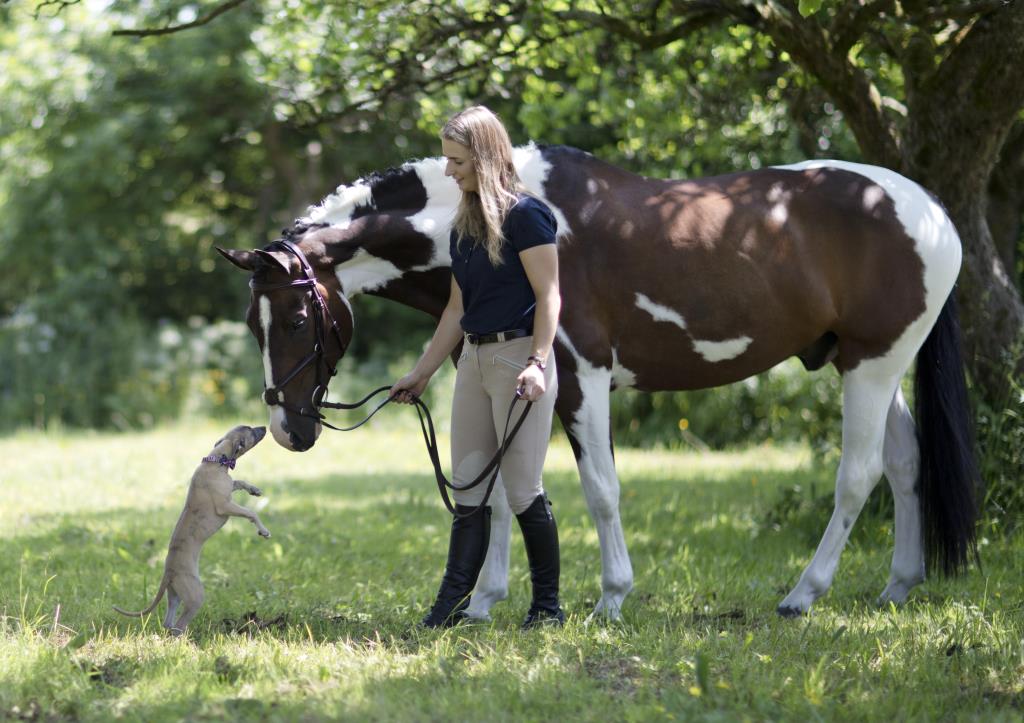 Say Hello
Charley in the Bluebells
Pixie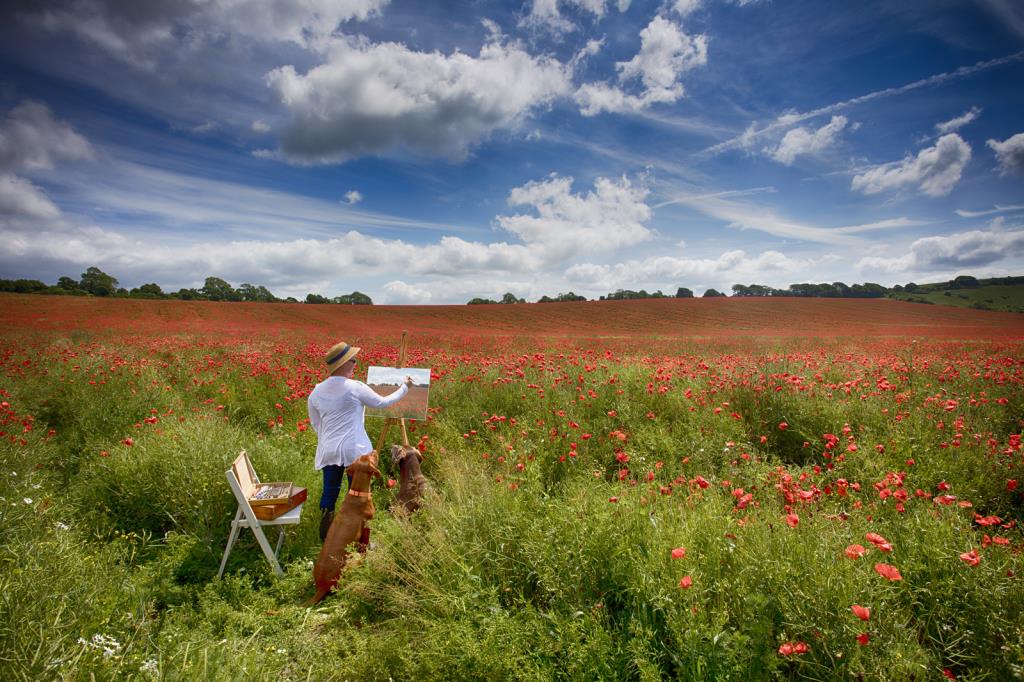 Landscape Painting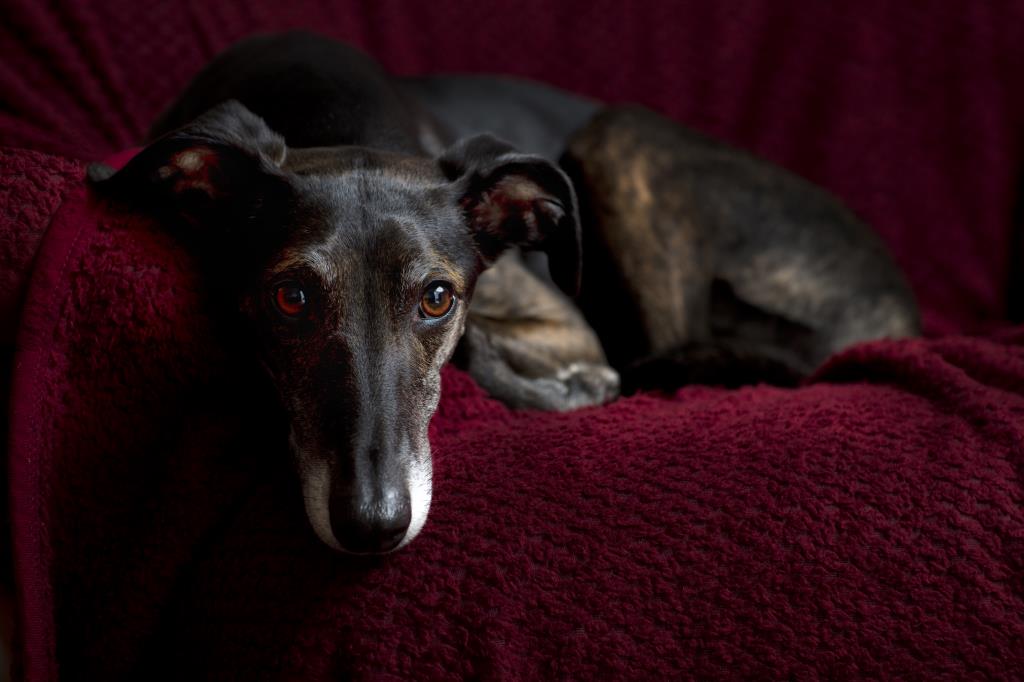 Mario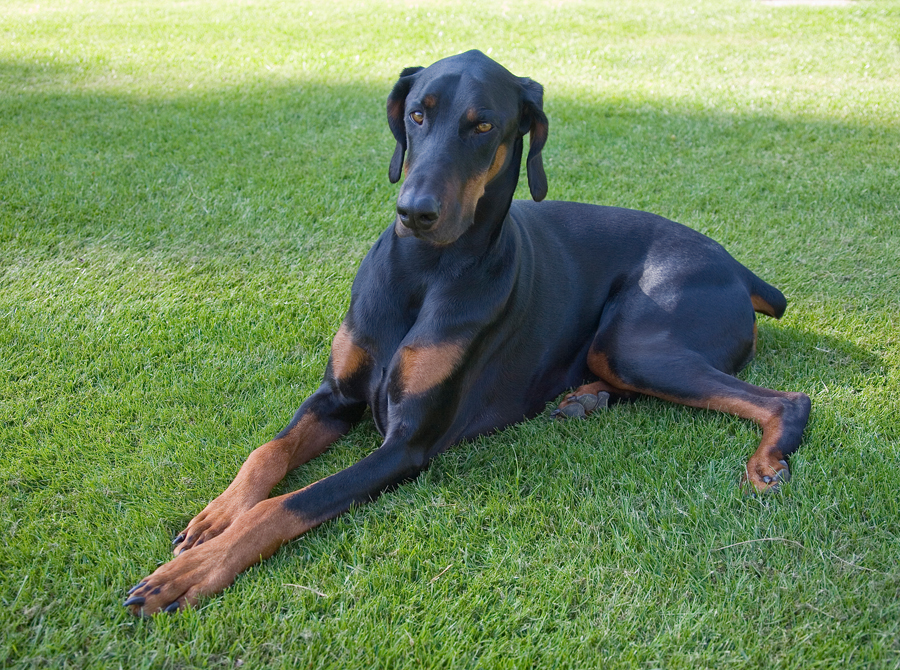 Khan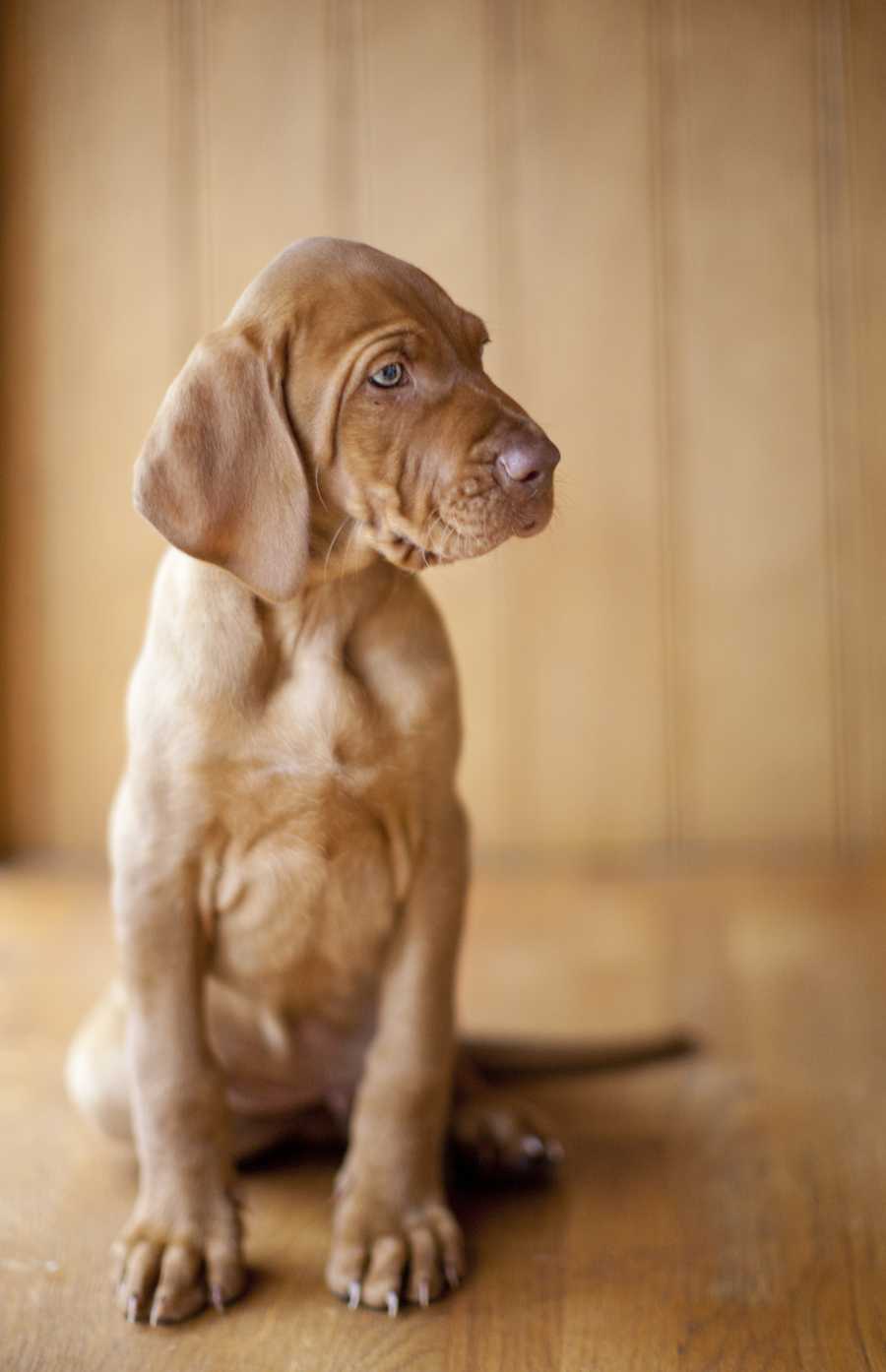 Innocence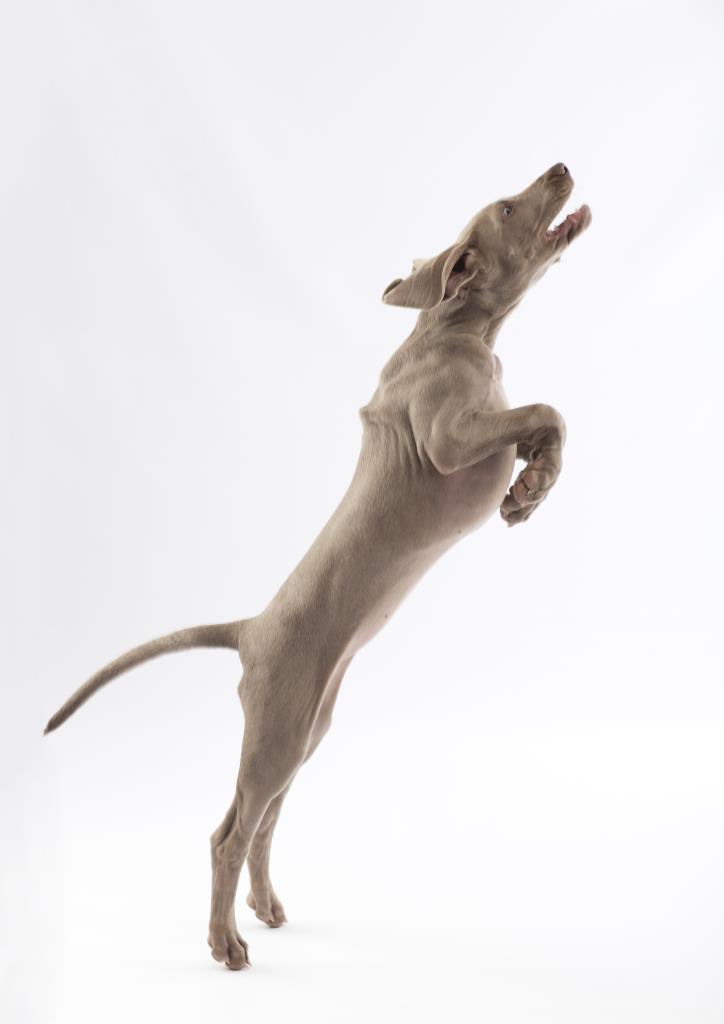 Fit as a Butchers Dog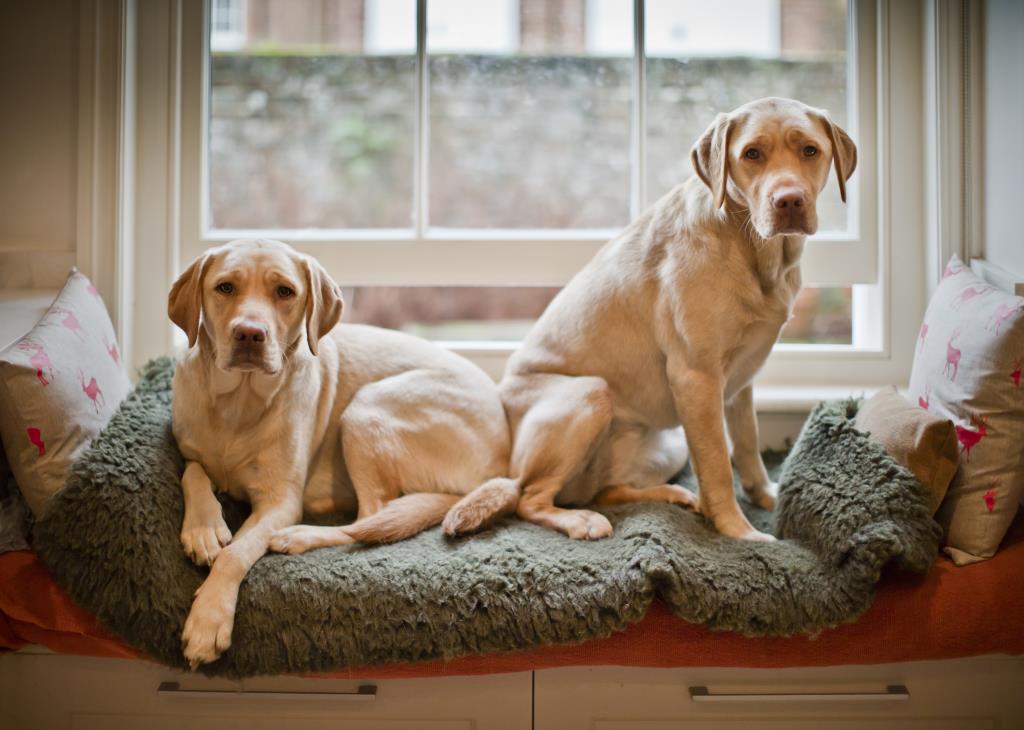 Our favourite bed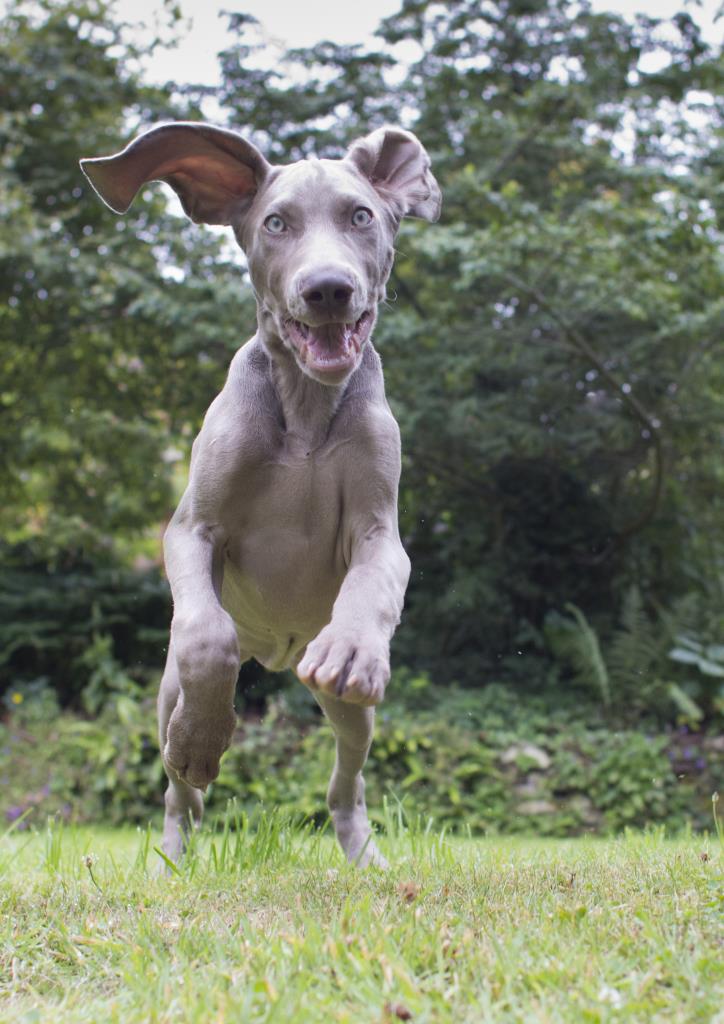 Look at my ears!
Phoebe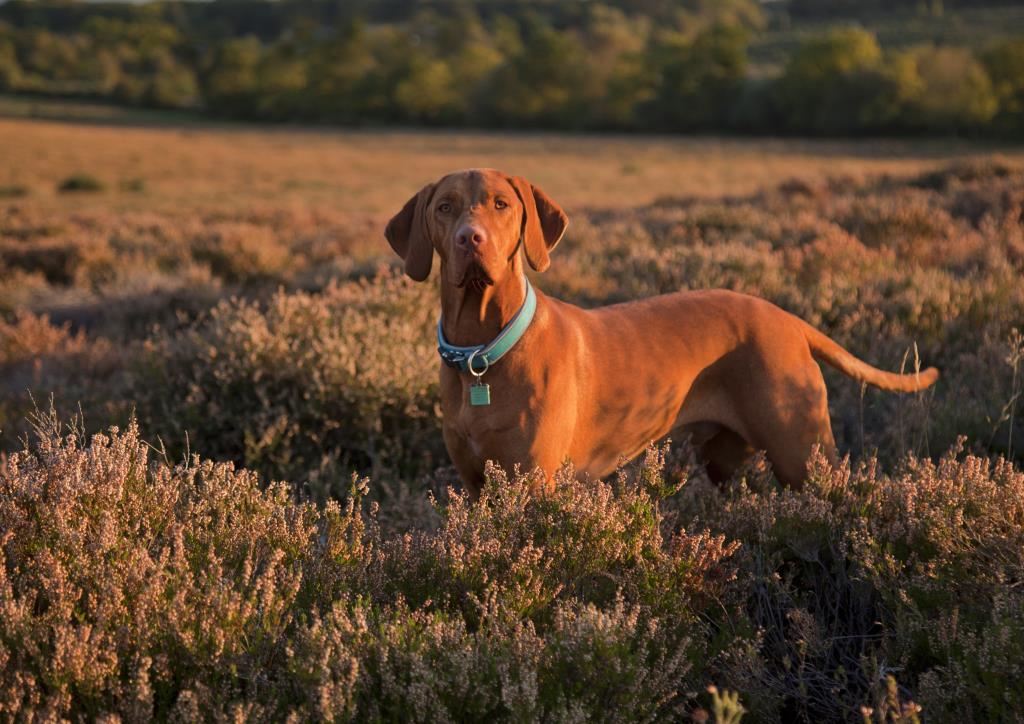 Vincent in the Heather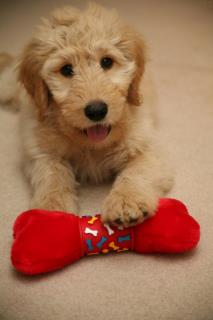 Jasper and his Bone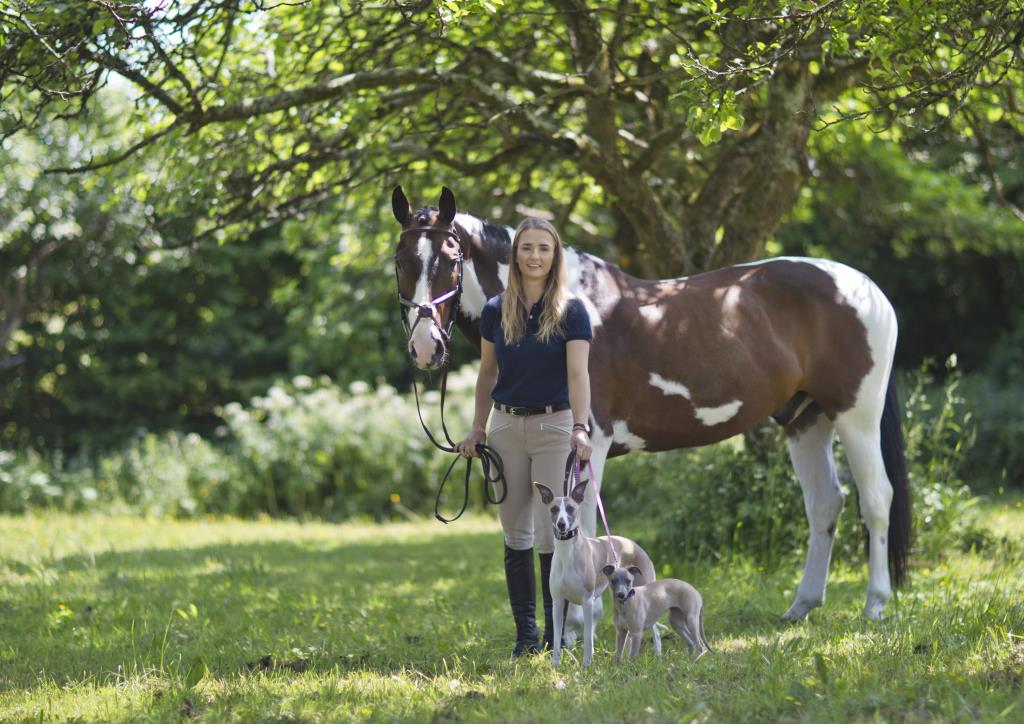 Everybody look now.
Midget and Pixie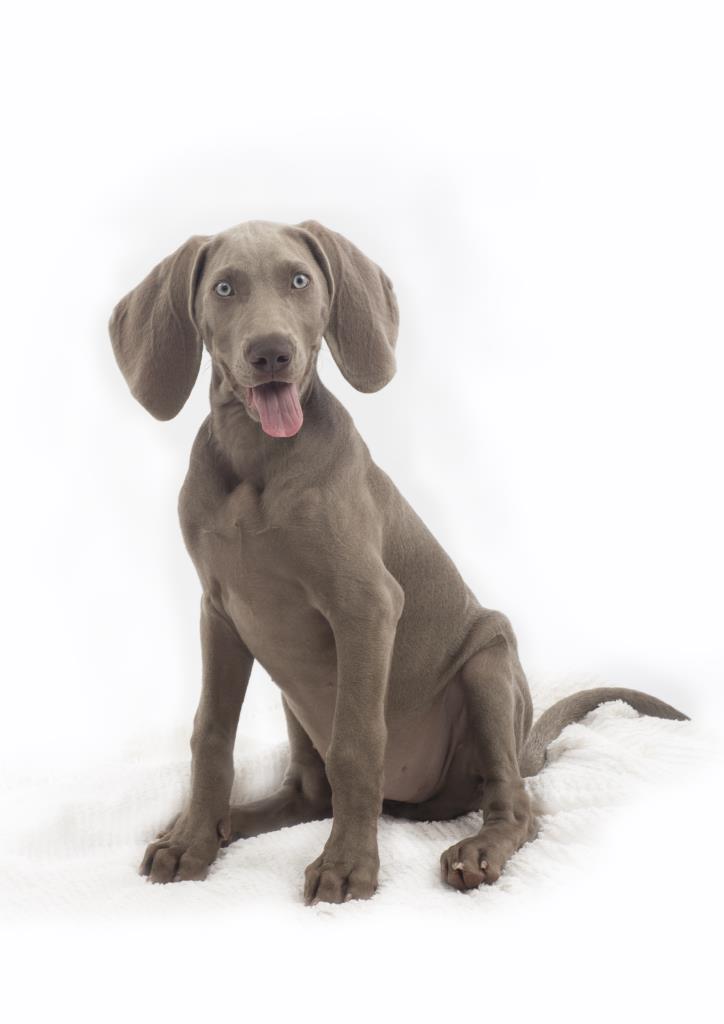 Sasha
Me and my Stick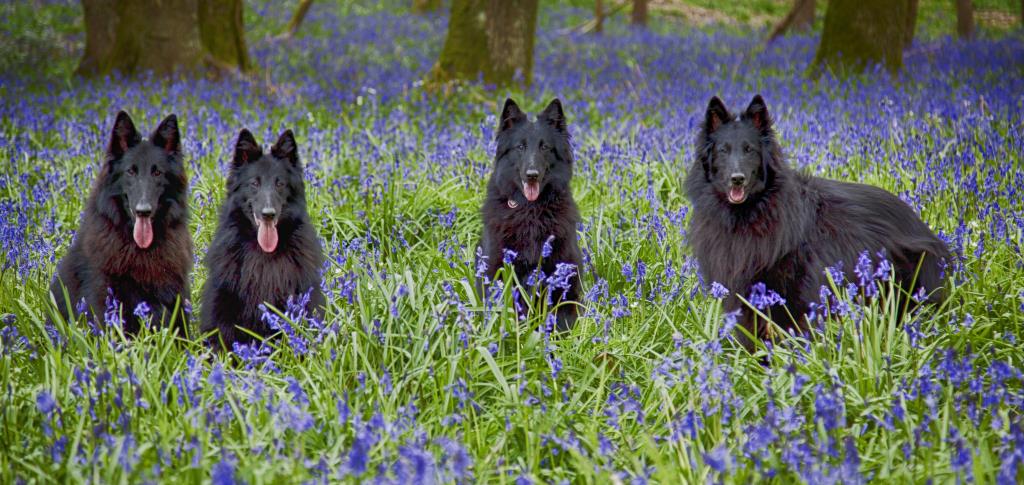 Belgian Shepherd Dogs
Evening Walk
About Henry Szwinto Dog Portrait Photography based in the New Forest Hampshire
My dog portrait photography is approached the same way as my equine portrait photography because dogs and horses are both full of character and that needs to come through in their portraits.  I often use studio techniques and it is easy for my dog portrait photography models to come and visit my studio at home but also where dogs can be allowed a little more freedom than horses this means you can get great lifestyle photos around your own home or on your favourite woodland walk.  I can capture soft home or landscape settings with beautiful evening light or bring my fast sports lenses to capture fast dynamic action which means you will have a great selection of photos to choose from.
Puppies are great fun to work with but book the shoot as soon as you can because that puppy cuteness soon gives way to the young adolescent.  If your dog has been a long standing family member you may prefer either a classic portrait with your dog or a lifestyle photo showing the loving bond you share.
Dog Portrait Photography prices and options.
When you book me for dog portrait photography you can come to my studio or I can come to you or meet on location.  
Unless otherwise agreed the Dog Portrait Photography shoot will provide 5 fully edited digital images for you to use as you wish together with 5 further lightly edited photos. Editing represents a significant part of any photographic project which means additional images are optional extras at £25 per image.  
There is no specific additional cost for more than one dog but the costs of additional images still apply.
For that lovely portrait of your dog I print and frame my own work on specialist paper up to A2 and I commission acrylic mounted dibonds, brushed aluminium prints and canvases up to 3m in size from my manufacturer in Germany.  (Pricing is the same as for Equine Photography and can be seen in my shop.) When we meet I can show you samples but there is no obligation to buy from me.  6″ x 8″ prints are available if needed for a nominal £10 per print.
Shoots start from £150 (+ any significant travel expenses) and are likely to take between 1 and 2 hours + editing time.
Shoots where I bring my mobile studio equipment start from £200.