Henry Szwinto Equine Photography
I have a very busy summer ahead of me. Follow me to see my very latest Photos of lovely horses.
Bespoke Horse Portrait Photography by Henry Szwinto
Welcome to Henry Szwinto Equine Photography.
Horse Portrait Photography by Henry Szwinto 
A little bit about Henry Szwinto Equine Photography.  
I've had the privilege of photographing some amazing horses and you can see some of the results here.  I hope to make your eyes pop because I am applying my portrait experience to photographing these beautiful animals and the results are different to the usual horse portrait you would normally see.  I can order beautiful acrylic mounted prints to display your stunning horse portrait.  These can come in very large formats.  If you have the home that will take it imagine a life size horse portrait.  For the traditional home I have a full range of canvasses and I also print and frame my horse portrait work up to A2 using a variety of fine art papers.
A bespoke horse portrait provides a lasting memory.  Ring me if you would like a stunning horse portrait of your own.
Photography and horses are 2 different worlds but there's no reason why they shouldn't meet.
A leap in the dark
Billy Congo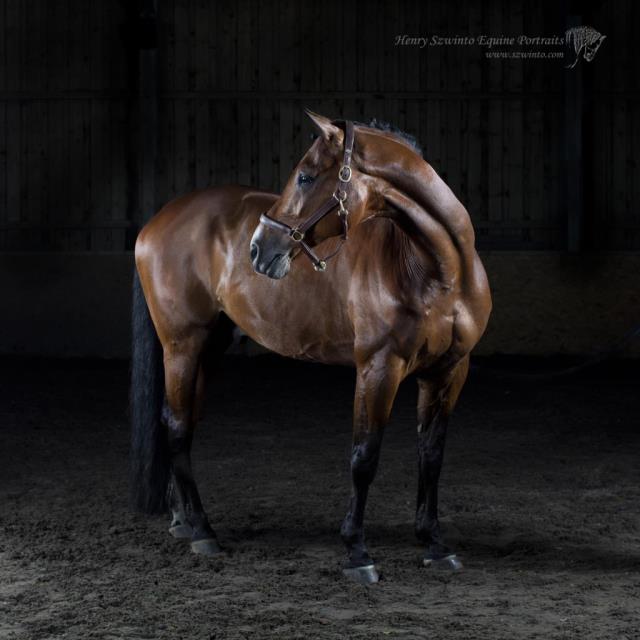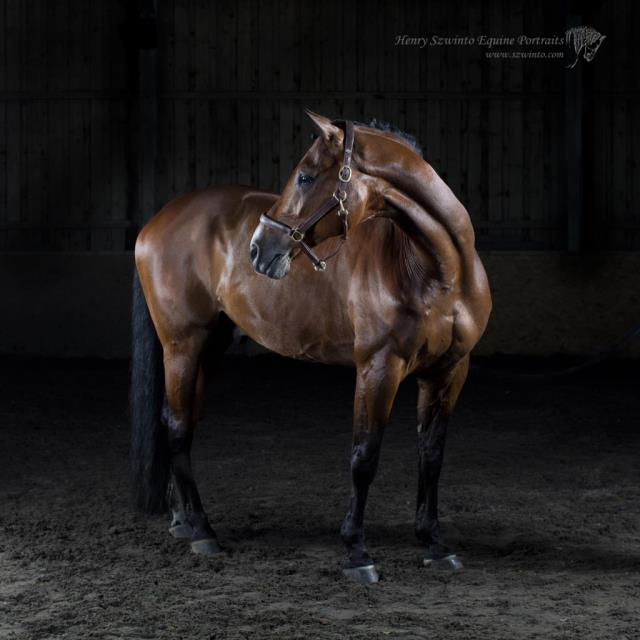 Ratty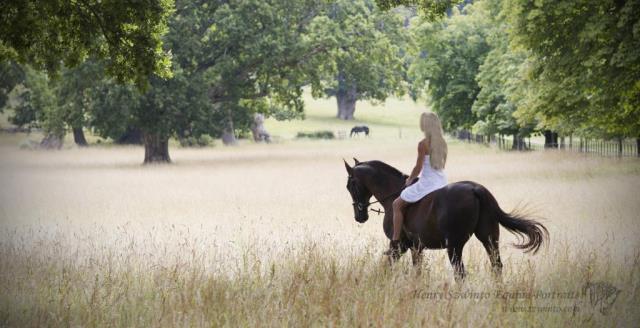 Dreams of a Summer's Day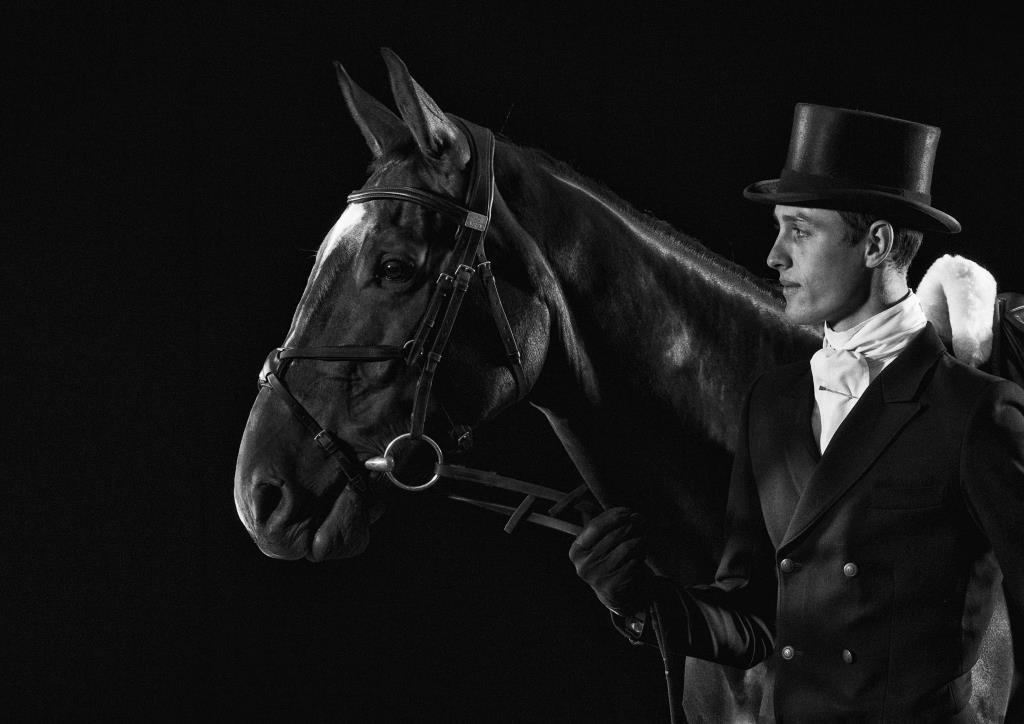 Will and William
Miss Money Penny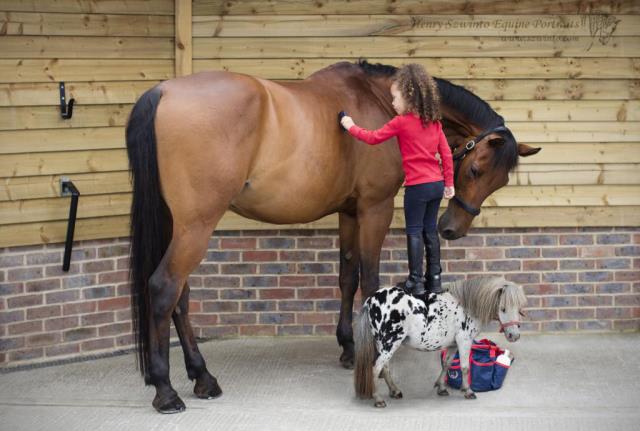 Every little girl needs a Shetland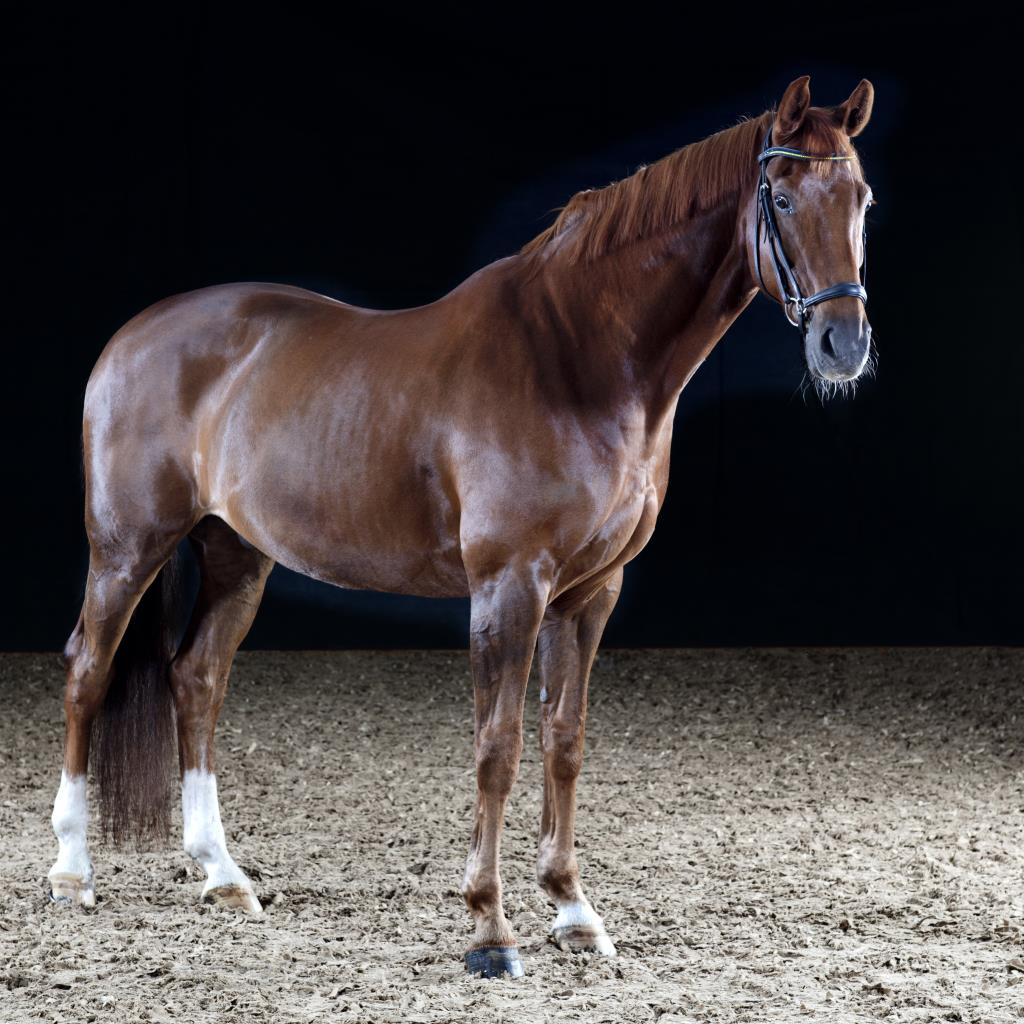 Donald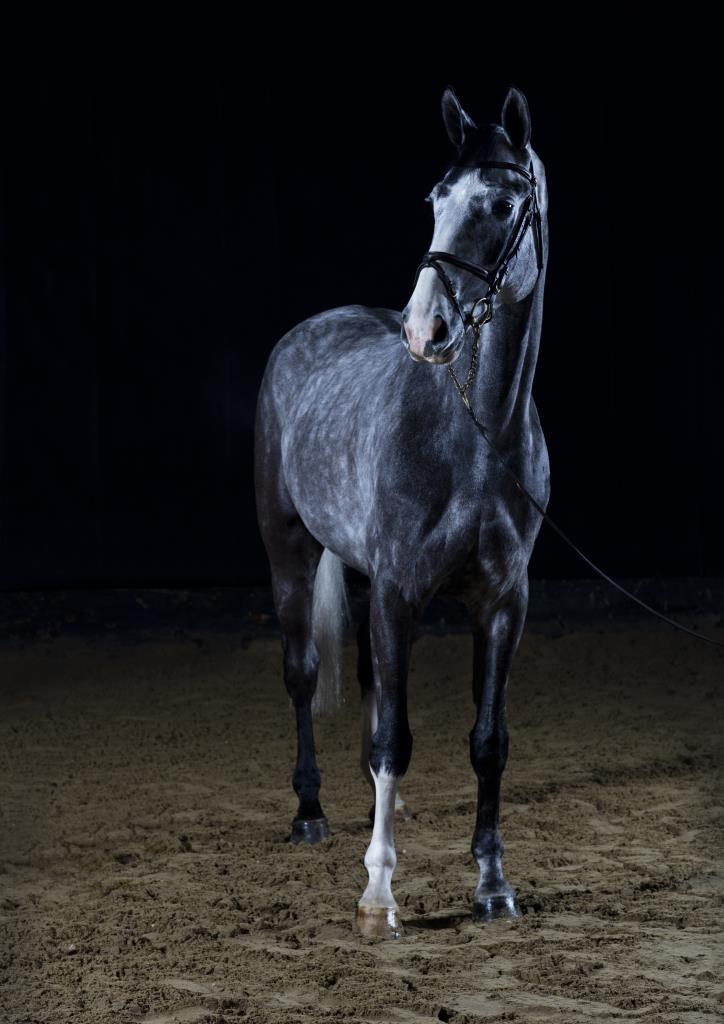 Billy Manjaro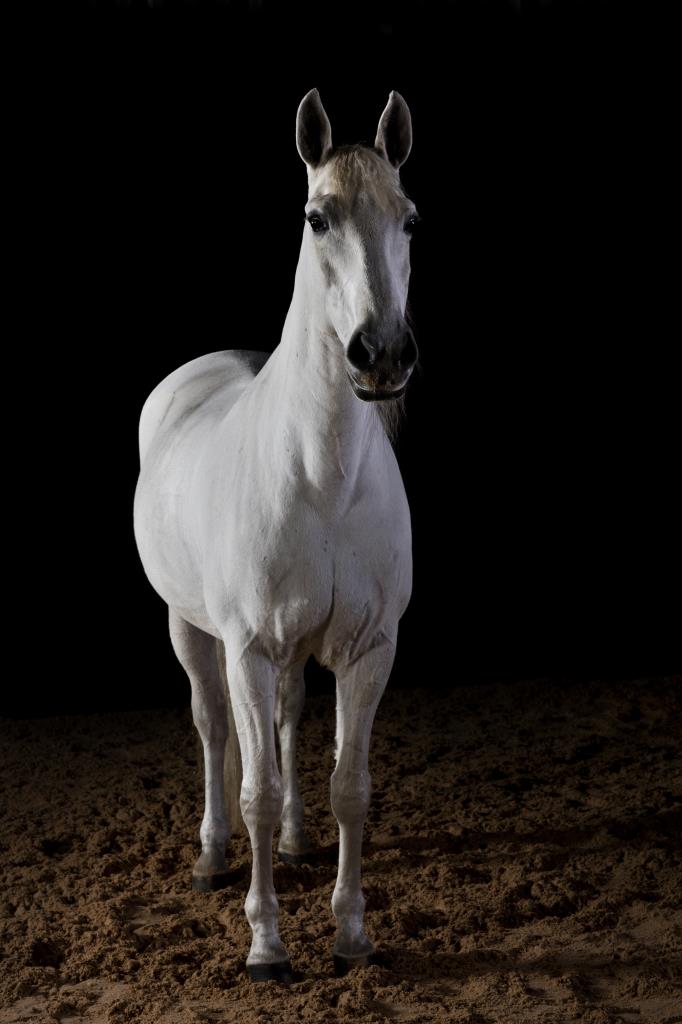 Semoto
Nathan and Ratty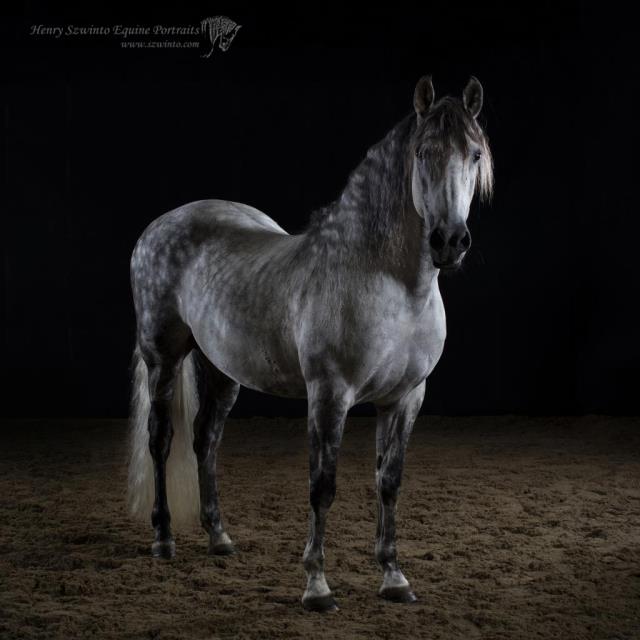 Ken the Iberian Class Champion
Tetua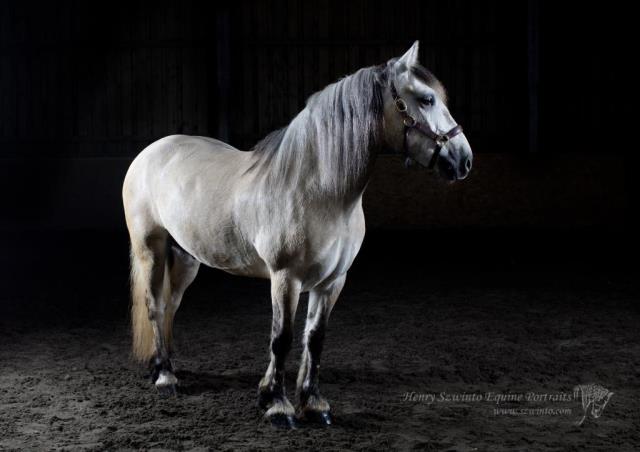 Harvey the Hardy Highland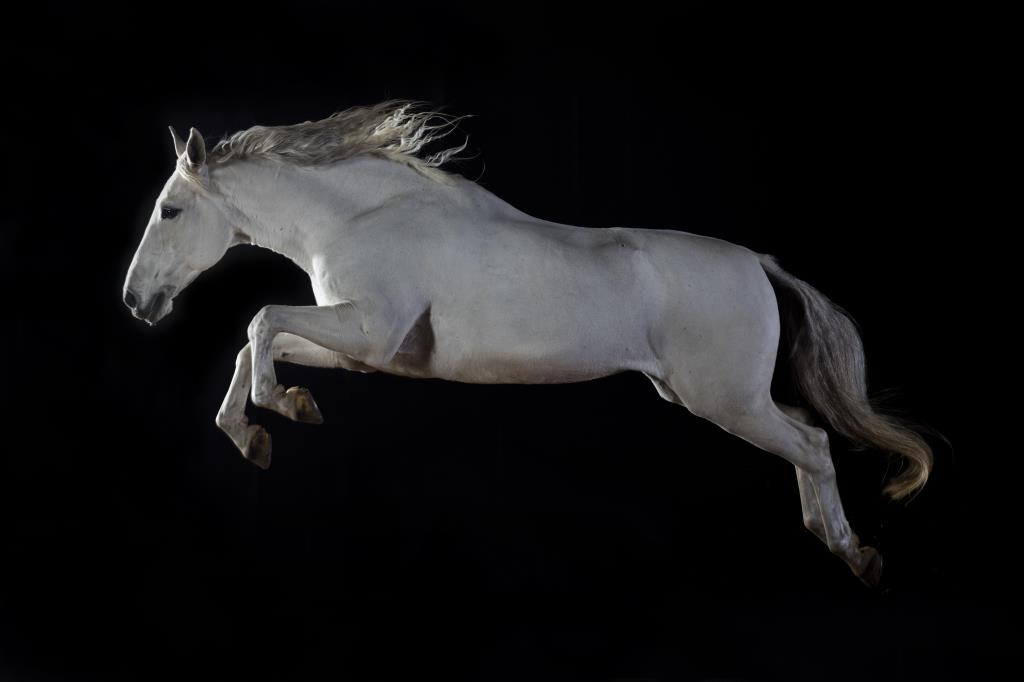 I believe I can fly!
Katie and Magic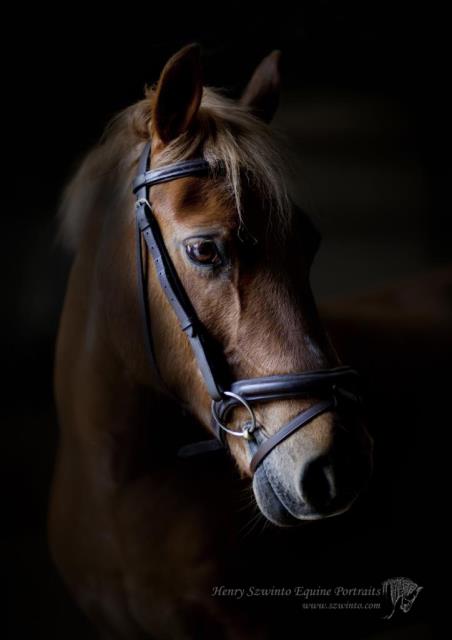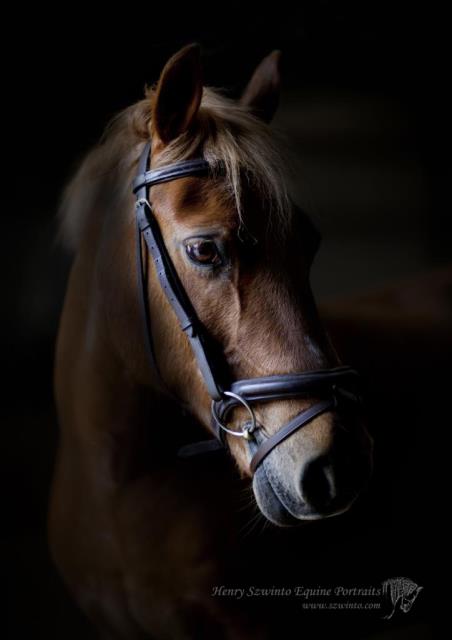 Paddy the New Forest Pony
Tenor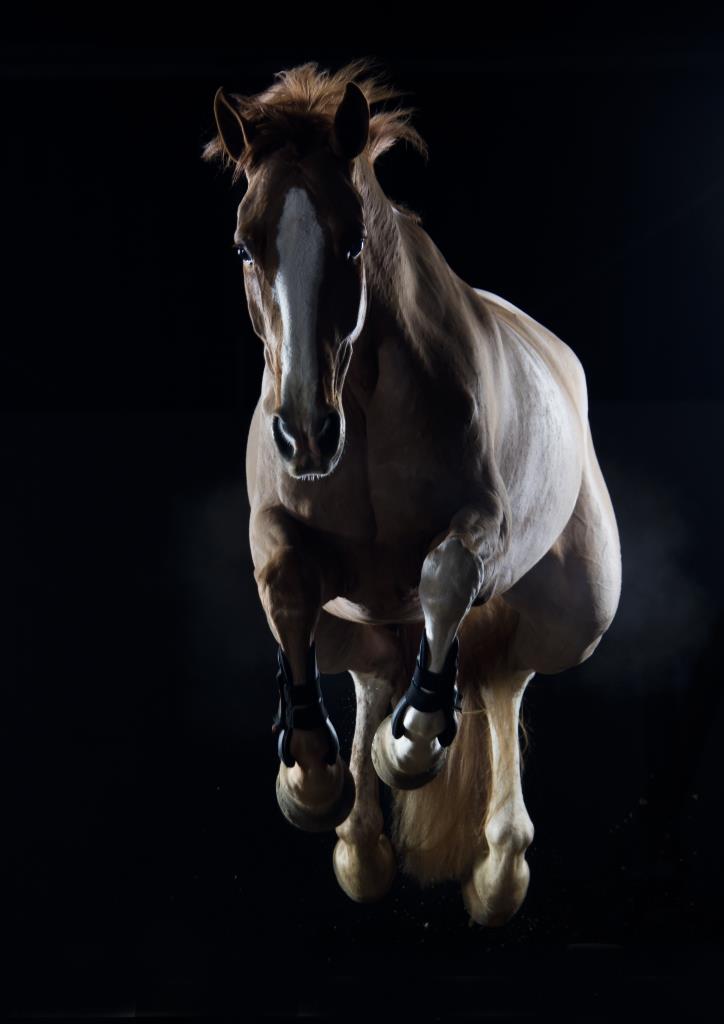 Billy Cadenza
The Bride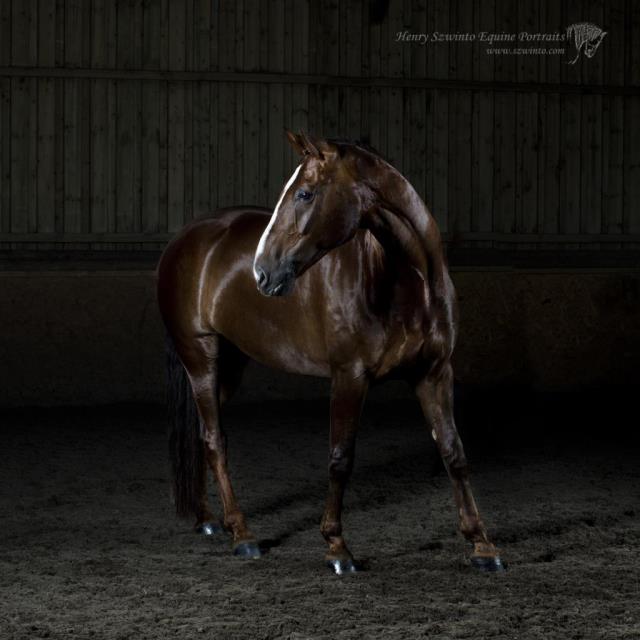 First Crusader
Valour the Dutch Warmblood
Emma with her new best friend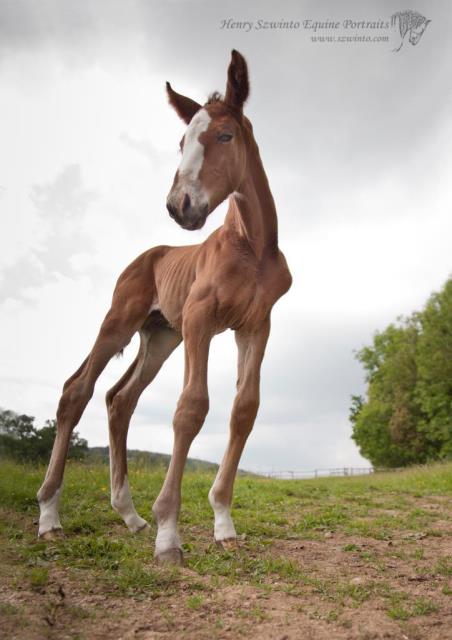 Logan at 4 days
Patrick and Tetua
Sam and Casanova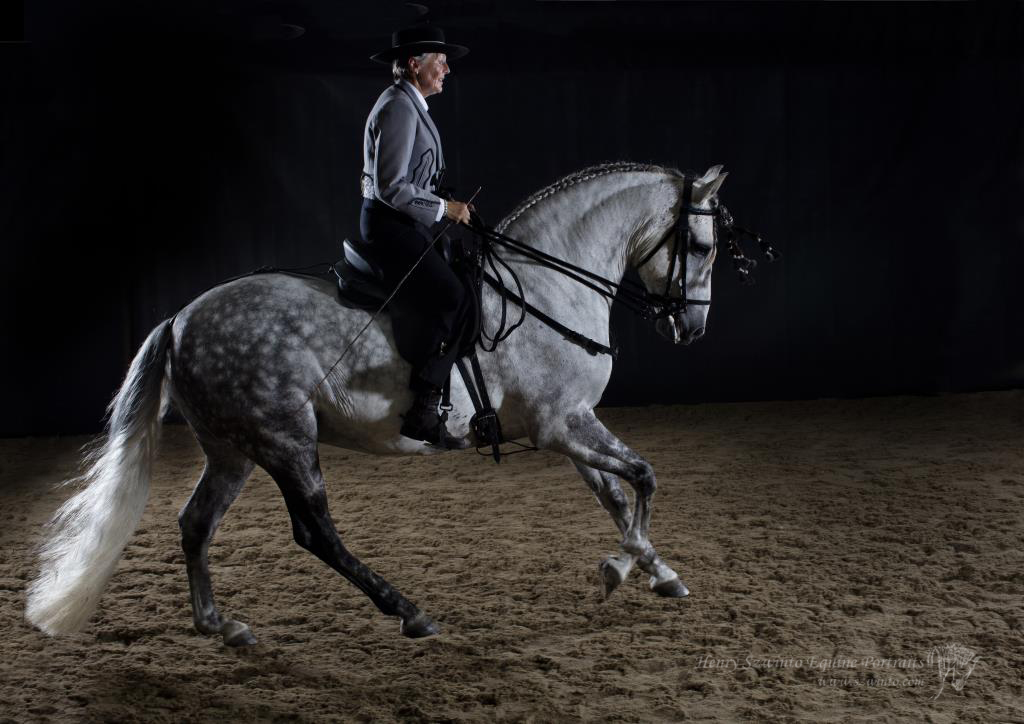 Portuguese Traditional Dress
Dundee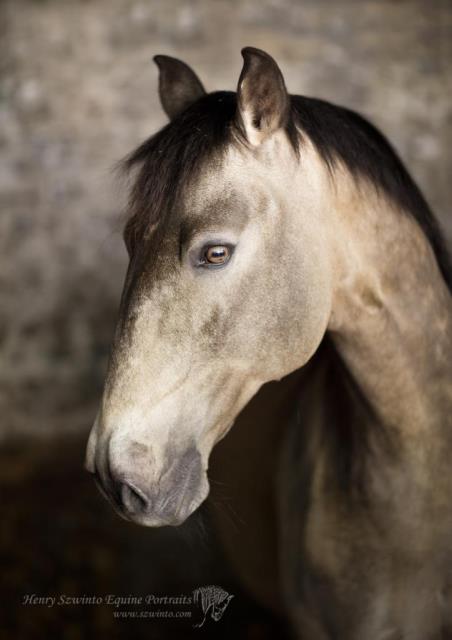 Teddy the dappled Andalusian
Miss Money Penny
Lizzie and Webo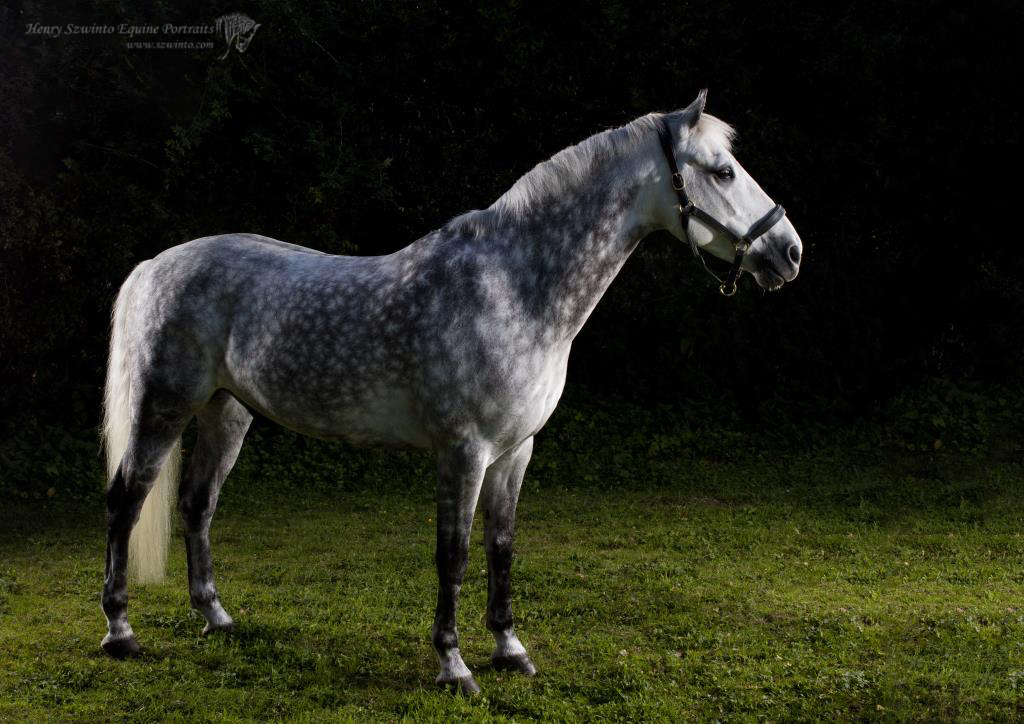 Basil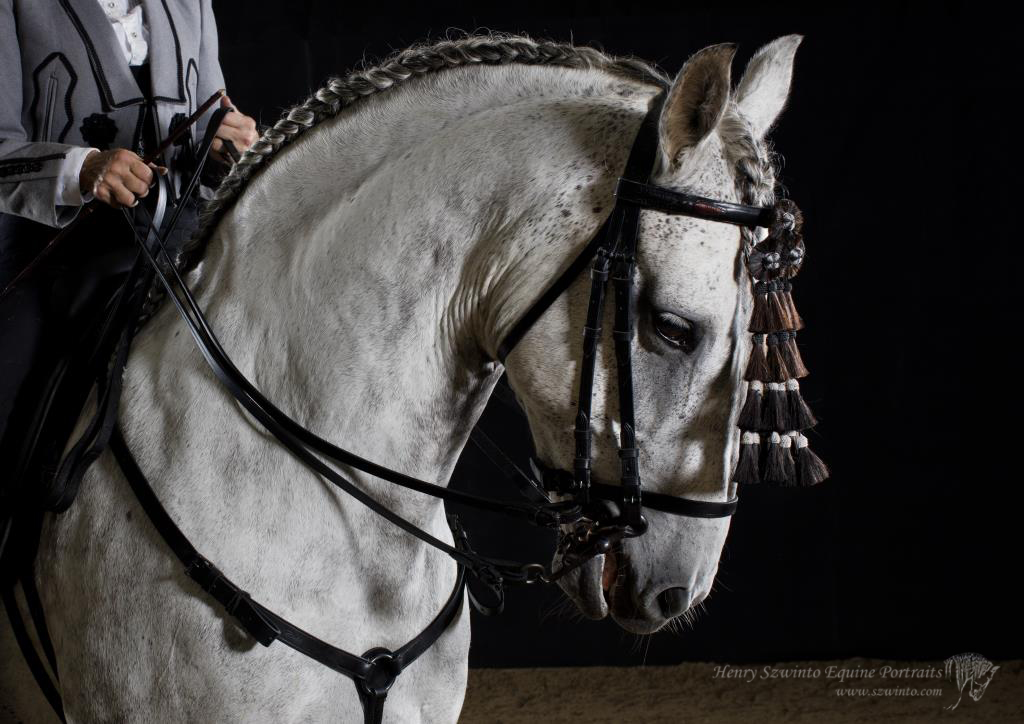 Portuguese Bridle
Riding at Sunset
Char with Diamond Dude
Last week Anastasia ( @limoneroxcviii_pre ) asked me to photograph the lovely Aldo.  Aldo is a pure bred Andalusian Stallion.  When he was being walked through the yard towards the school where I was going to photograph him, I could see he was in superb condition.  He was big strong and a lovely long black mane and wonderful sheen to his dark brown coat. 
We got some lovely photos with him in his bridle so then we though we would try him loose.  He was okay but only for a couple of shots.  Then the naughty boy decide that he was going to roll and there was no way of us stopping him.  All that time in hair and make up wasted but on the plus side, he started to play games and I was certainly happy to go with it.  We got some pretty good photos of him showing his magnificent trot and we were even more lucky with a few photos where he decided to blast his way through my lights.  I simply love the dynamics in those kinds of photos and they make great bold images as large acrylics in your home. 
If you like this kind of photo too and would like a shoot then please get in touch tel. 07920 887909