Hampshire Photographer Henry Szwinto 
About me by Henry Szwinto, Hampshire Photographer
I guess I was a Hampshire photographer from the age of 6 when I took photos of my family on picnics here in the New Forest.  Later after moving to the New Forest over 30 years ago I couldn't afford my first SLR until I was 25 but then experimented with all subjects working on prints and slides in my own dark room at home.  The pressure of a young family and work ensured I took a long break during which I designed and built 2 very individual homes.  As I played with design and different artistic media a return to photography became inevitable so I bought my first digital SLR in 2007.
Surrounded by beautiful Hampshire countryside here in the New Forest National Park, landscape and wildlife became my major interests (and I am very used to 4.00am starts) but I love photographing people and events with still life studies adding further fascination.  I find that interacting with other people feeds the imagination so I have now built a studio at home to expand my portrait work but I always retain an interest in the quirky and amusing. 
I rarely enter competitions but in 2015 I gained my first major award winning the "Herbert Dennis Trophy" for Best Colour Print in the Southern Counties Photographic Federation 45th Annual Exhibition with "The Fountain Parks of Nice" and then soon after the "Aaduki Insurance best overall image" of the Southampton International Exhibition with a portrait of "Ross Kitcher.  This year I have added a FIAP Ribbon (Fédération Internationale de l'Art Photographique) at the Southampton International Exhibition for "Roe Buck". 
As a family we rode horses until about 18 years ago but I still love these magnificent animals.  As a photographer I am surprised at how limited equine photography often remains.  I know it's hard to build studios for horses and riders but that shouldn't stop me doing it if there is a great image at the end of it.  What I have been trying to do is use my portrait experience to produce striking and bold images of beautiful animals.  You will see examples of my horse portraits all over this site but here you can see some of my other work which I hope you enjoy but also will show you I strive for excellence.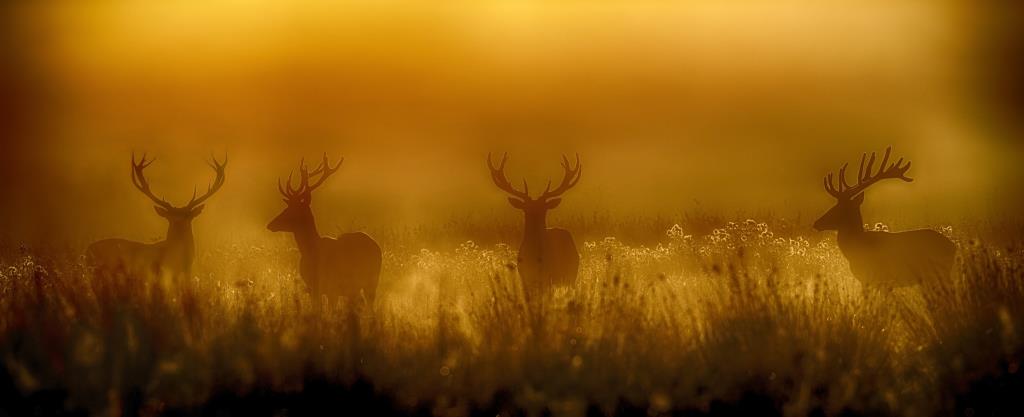 The Fountain Parks of Nice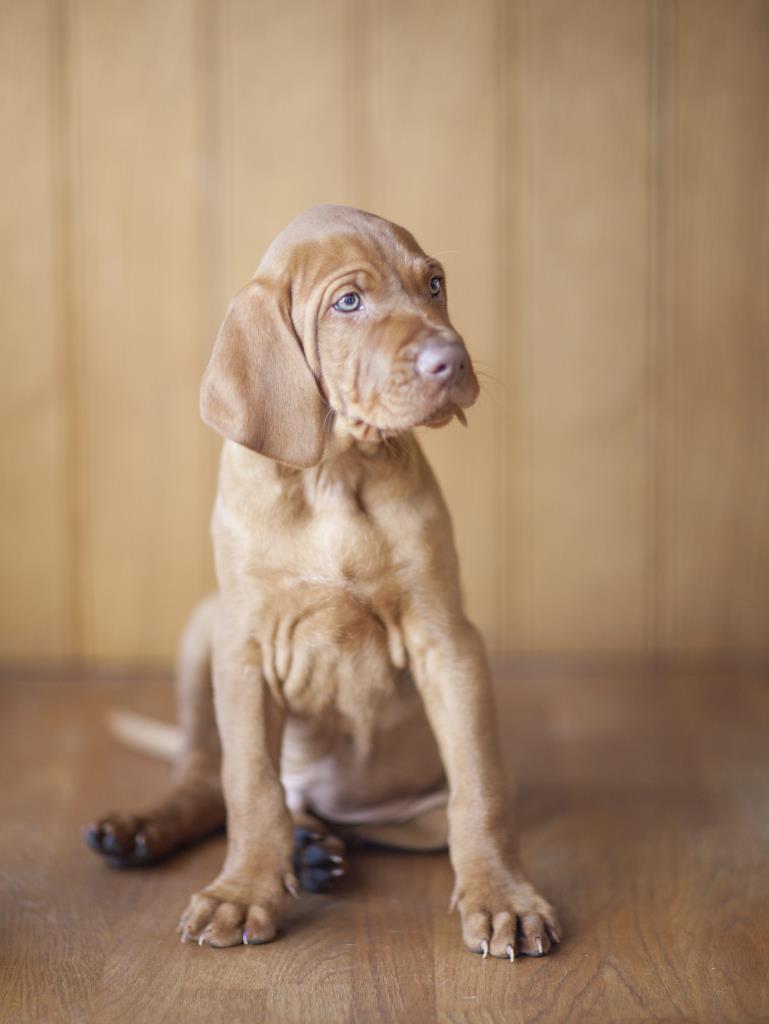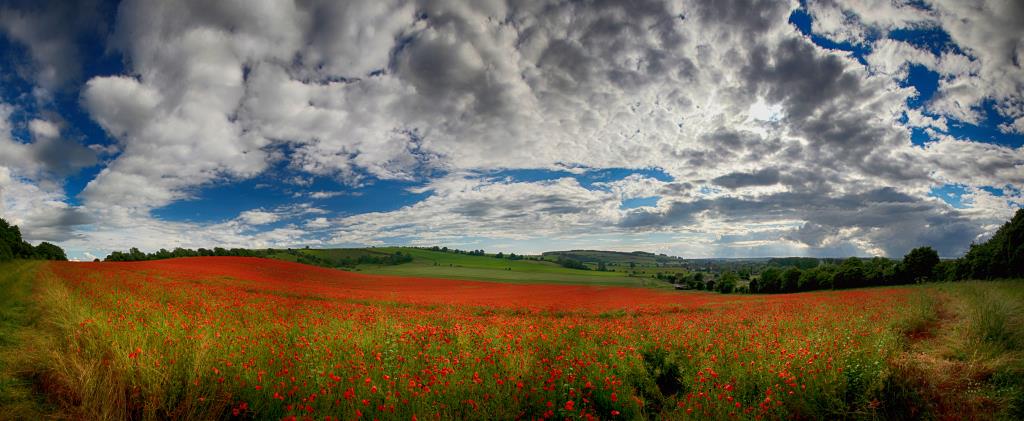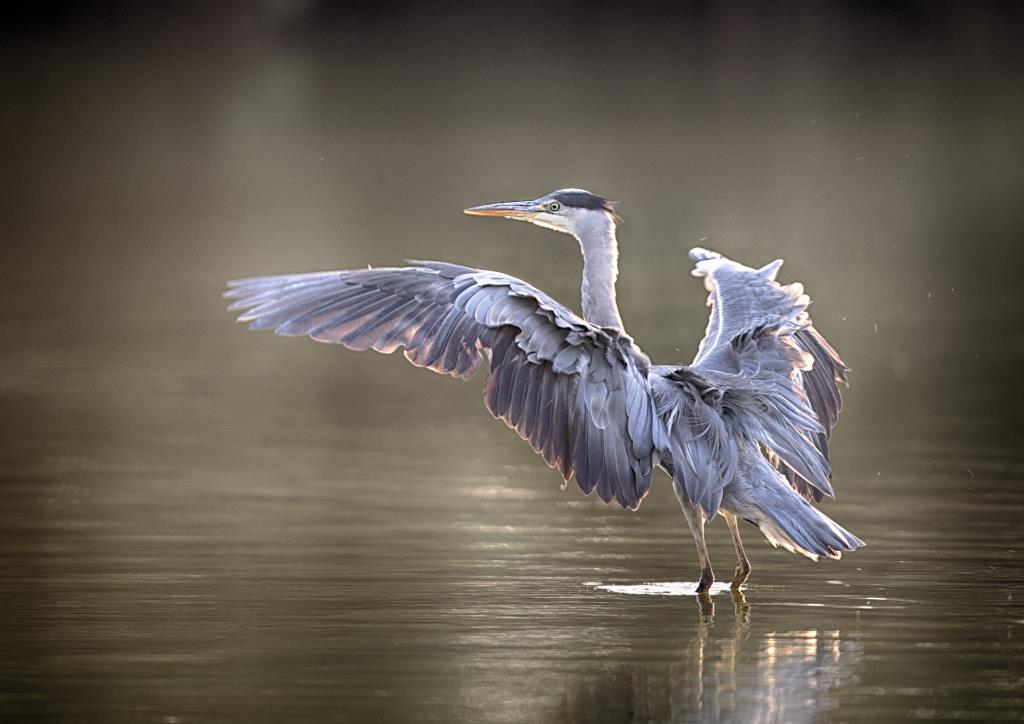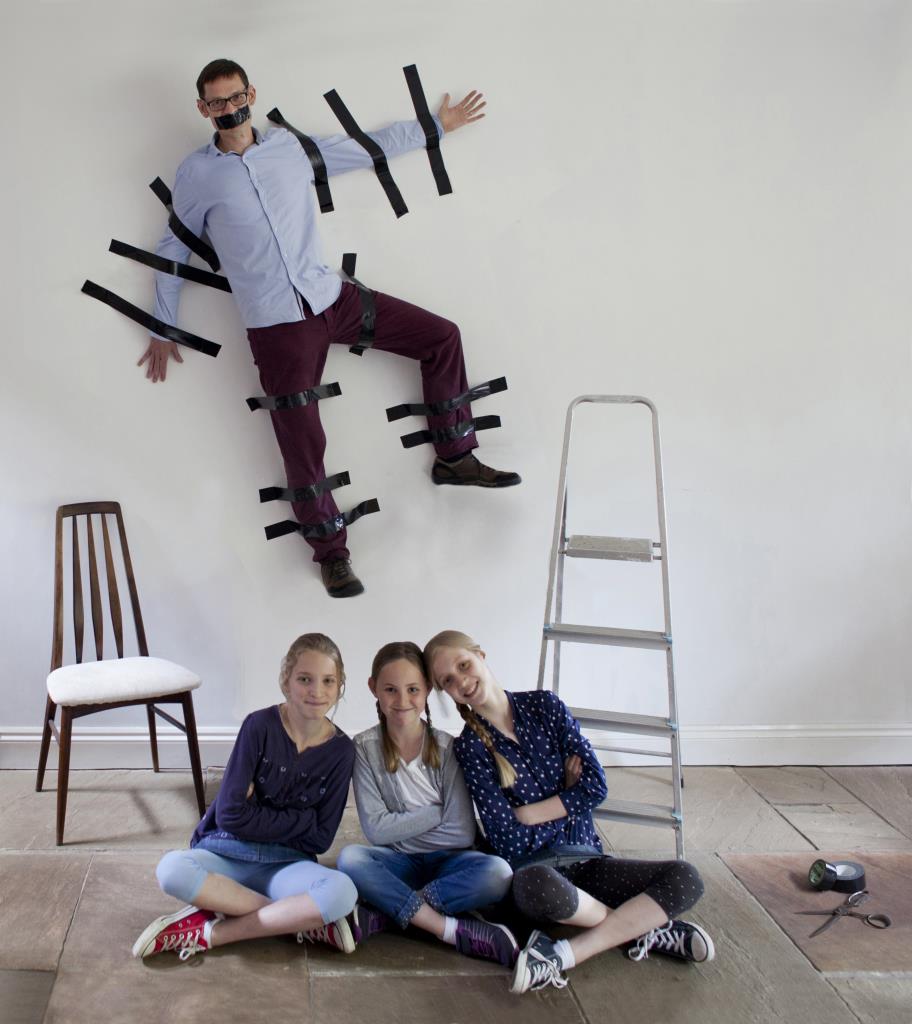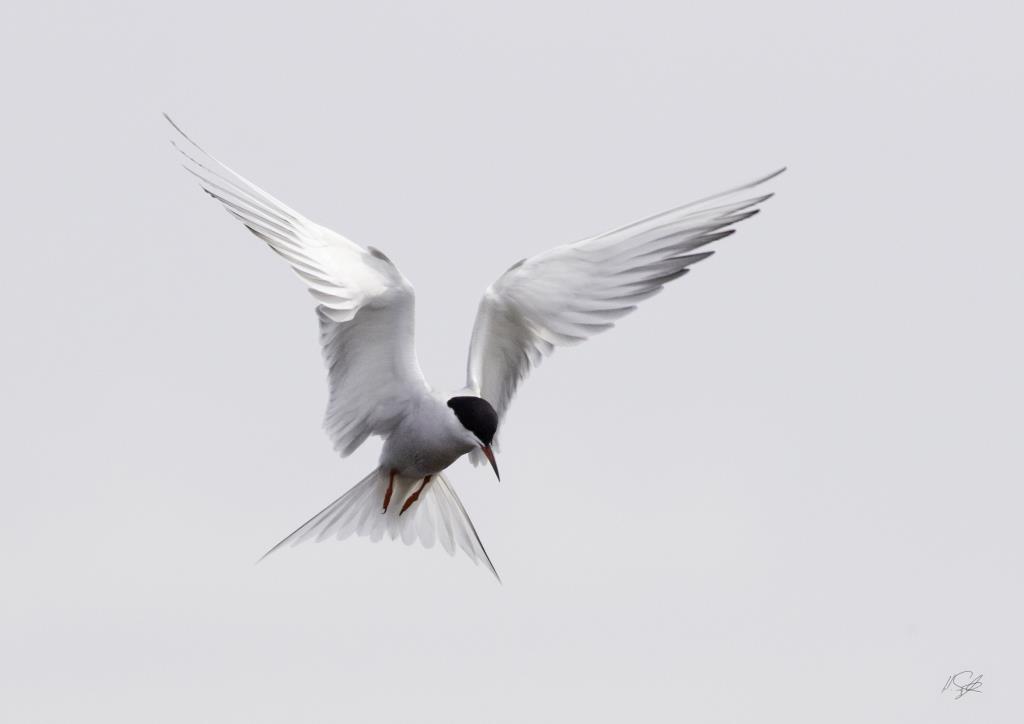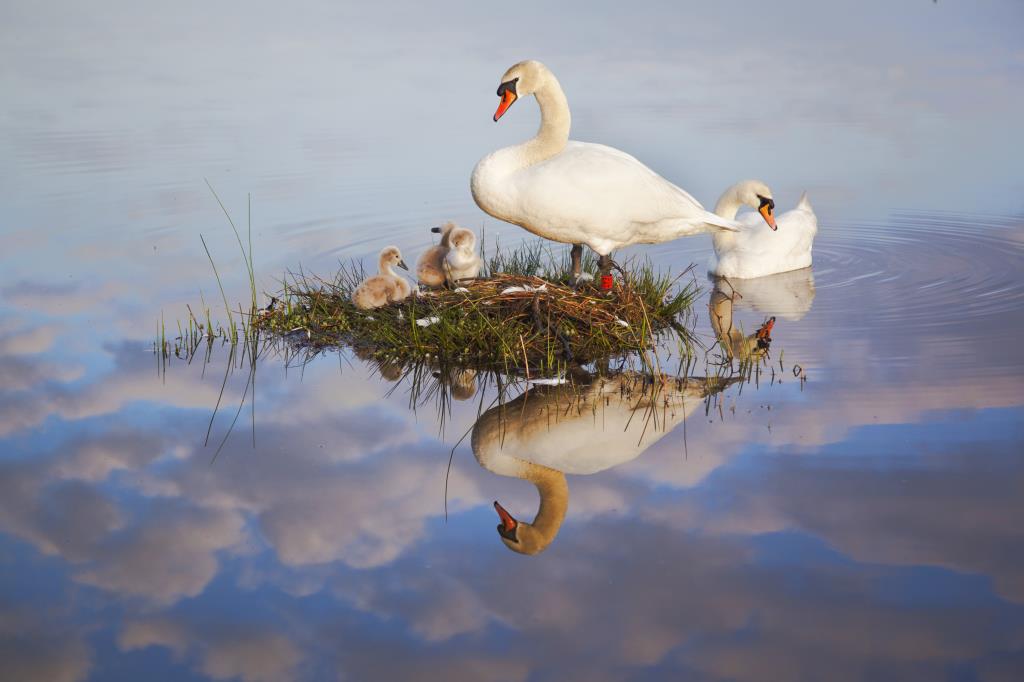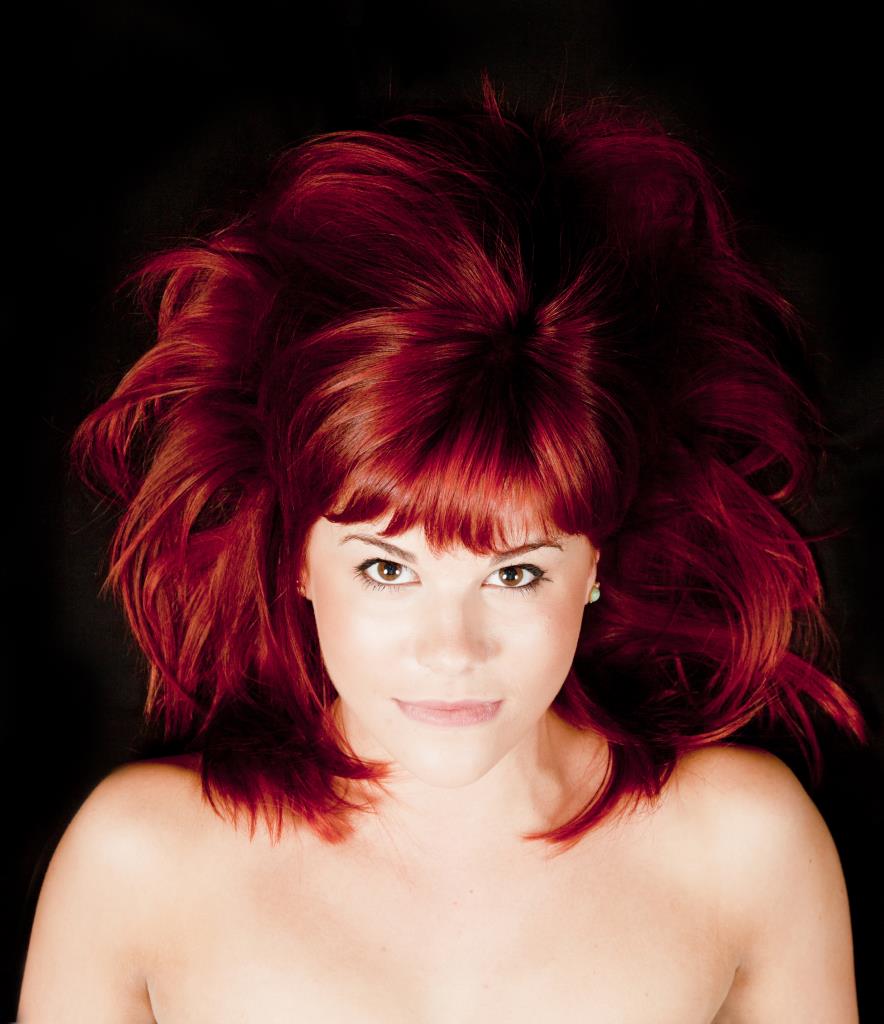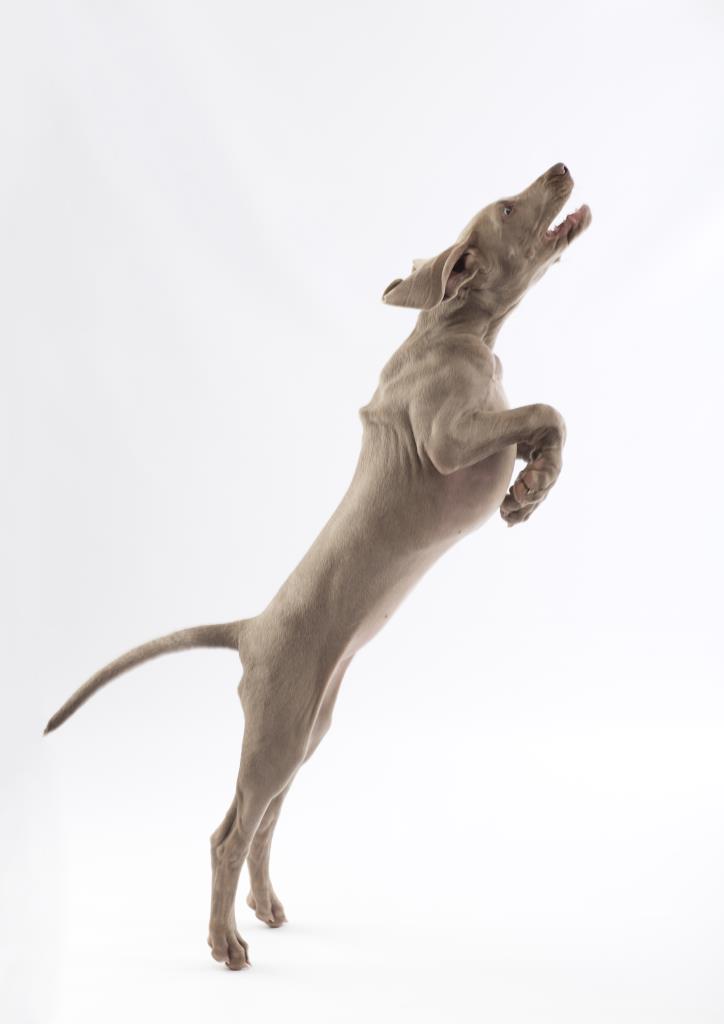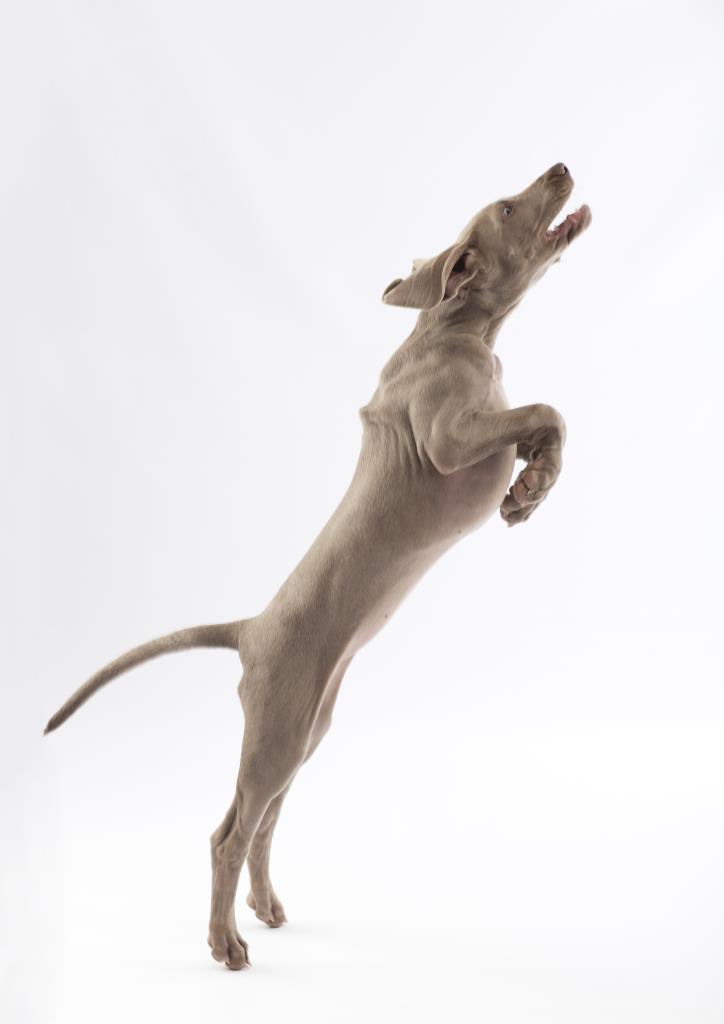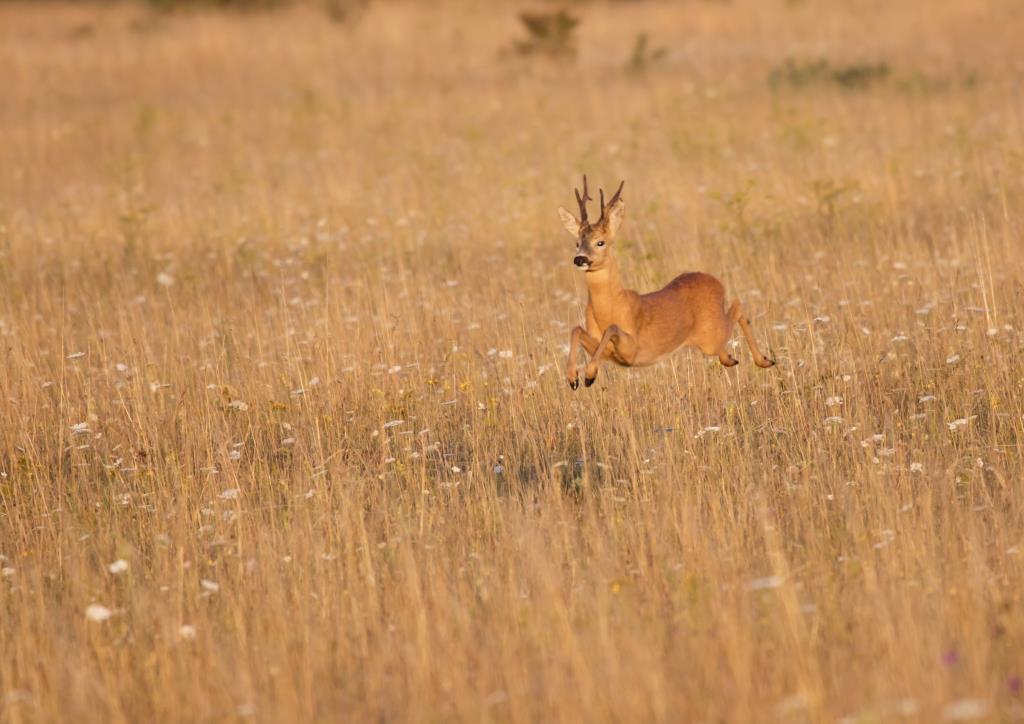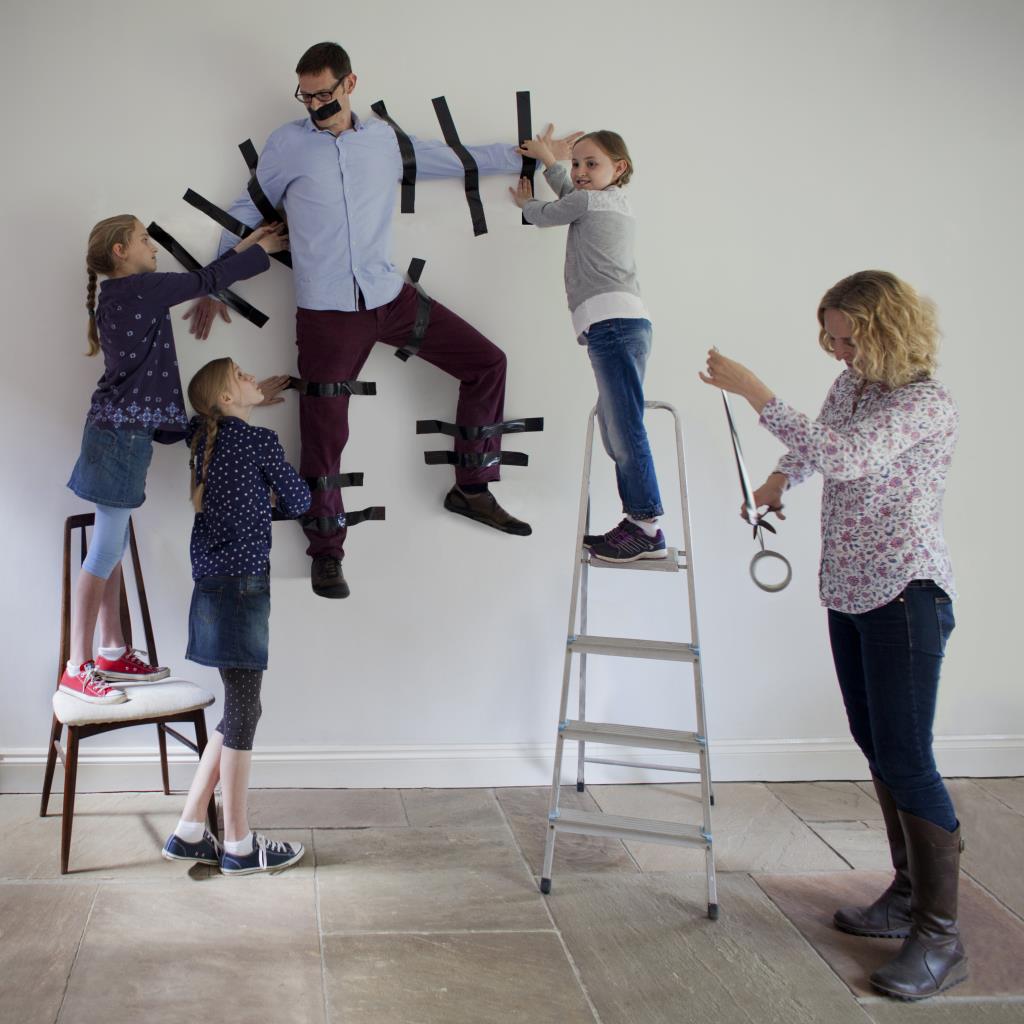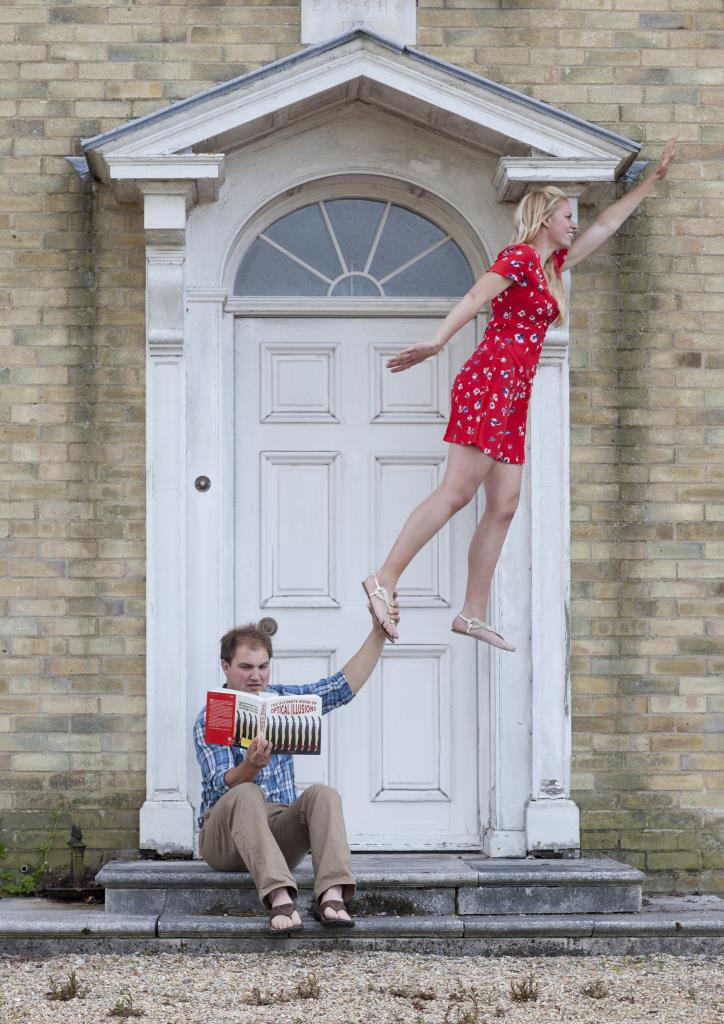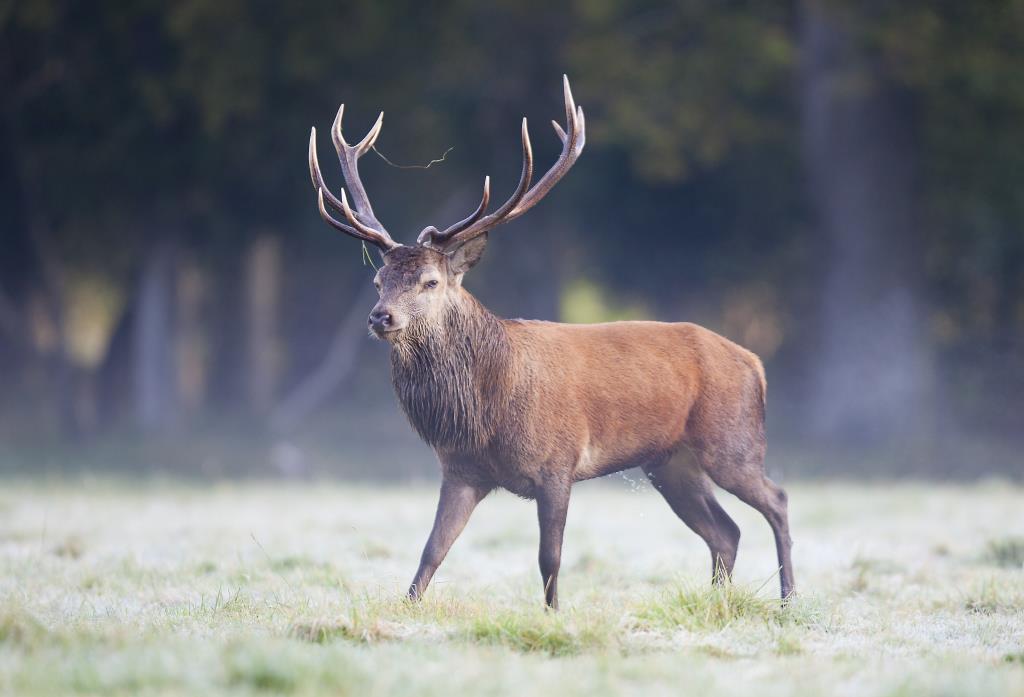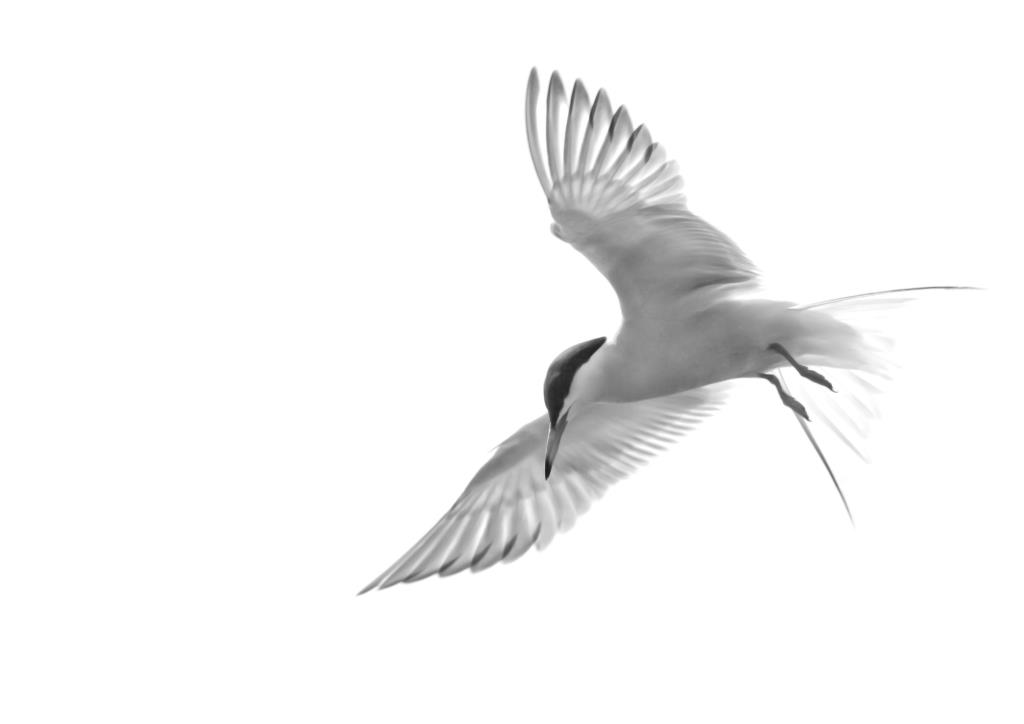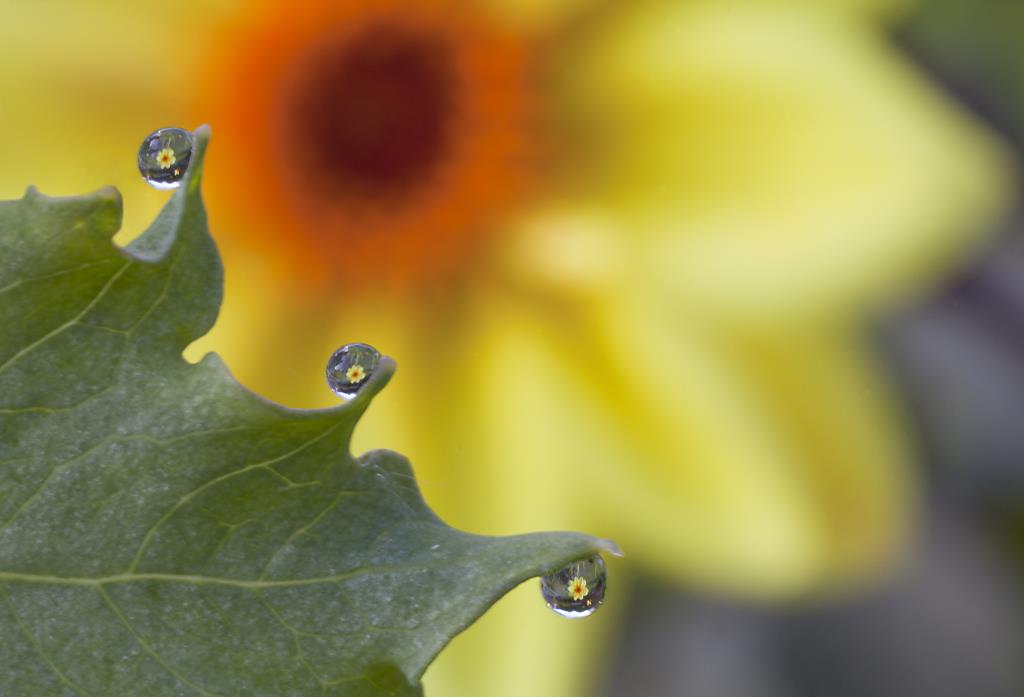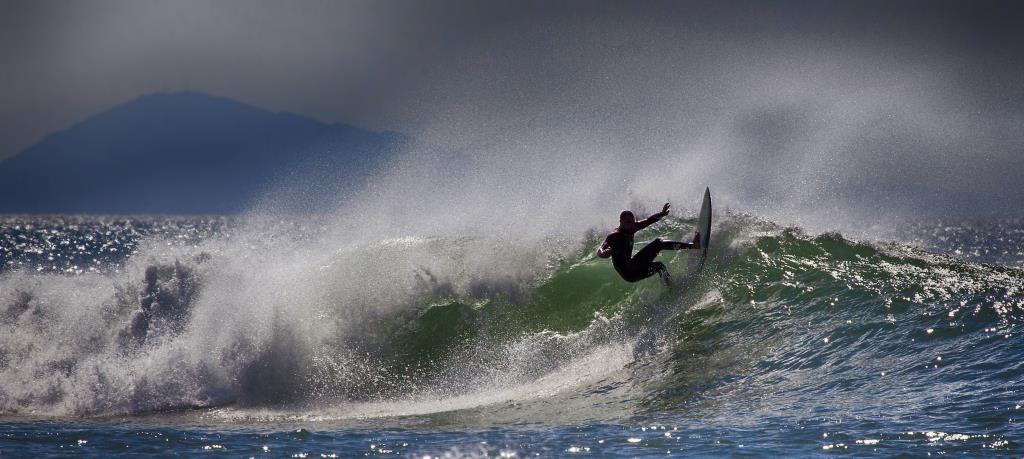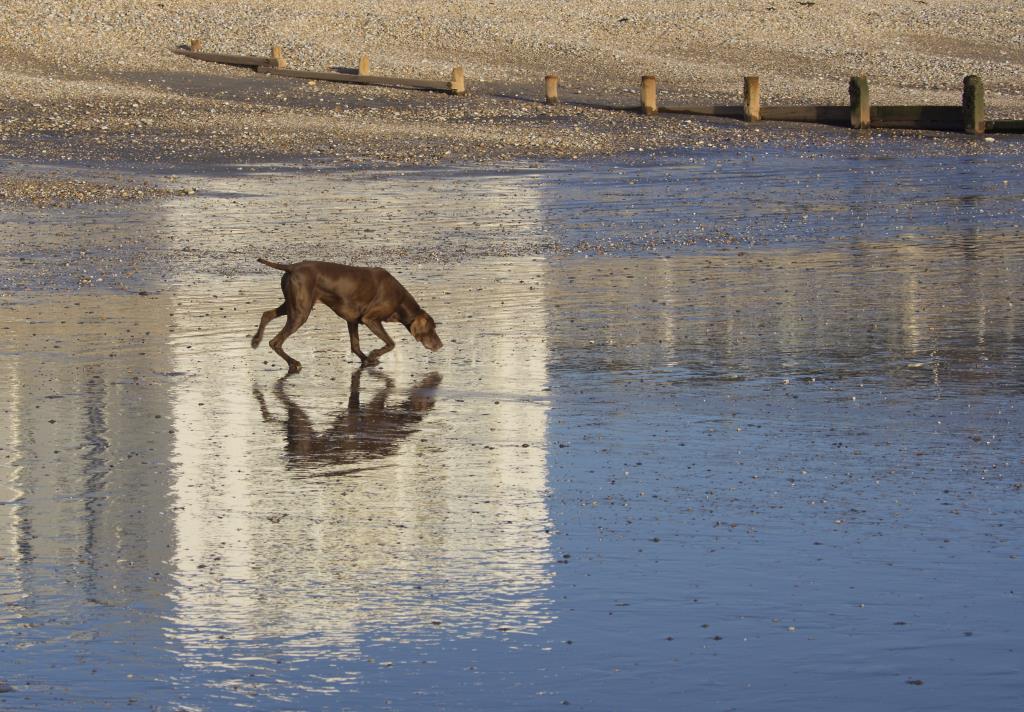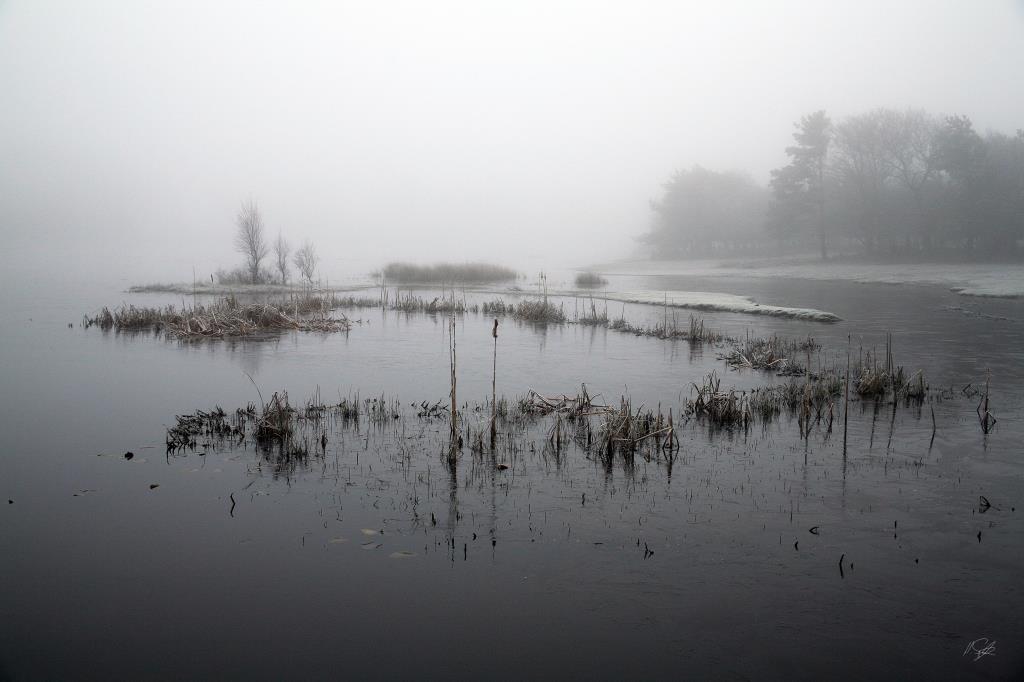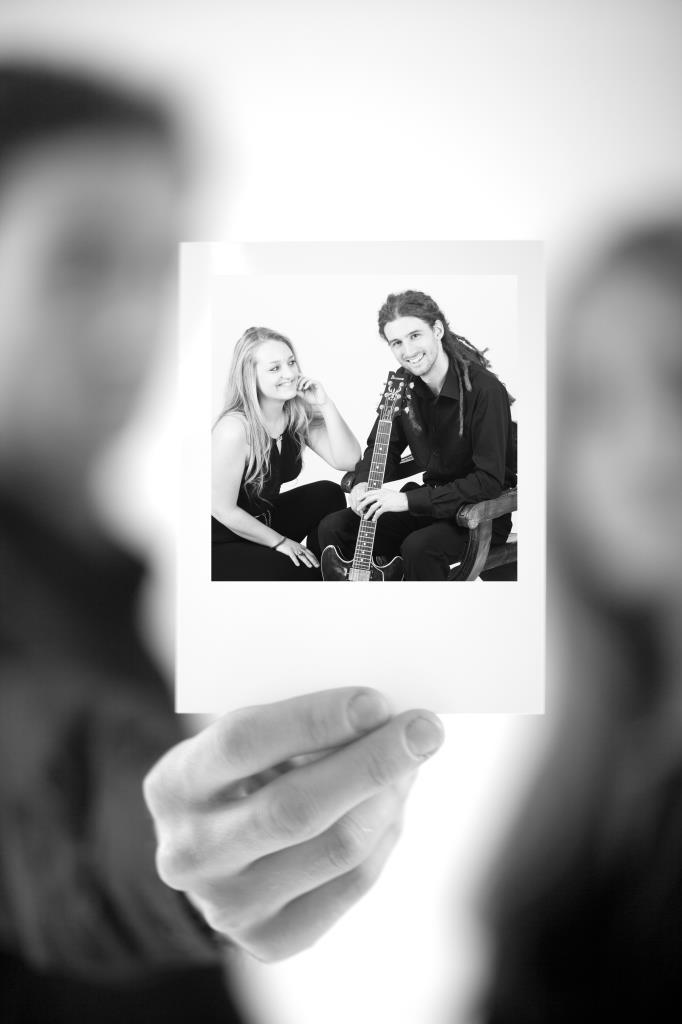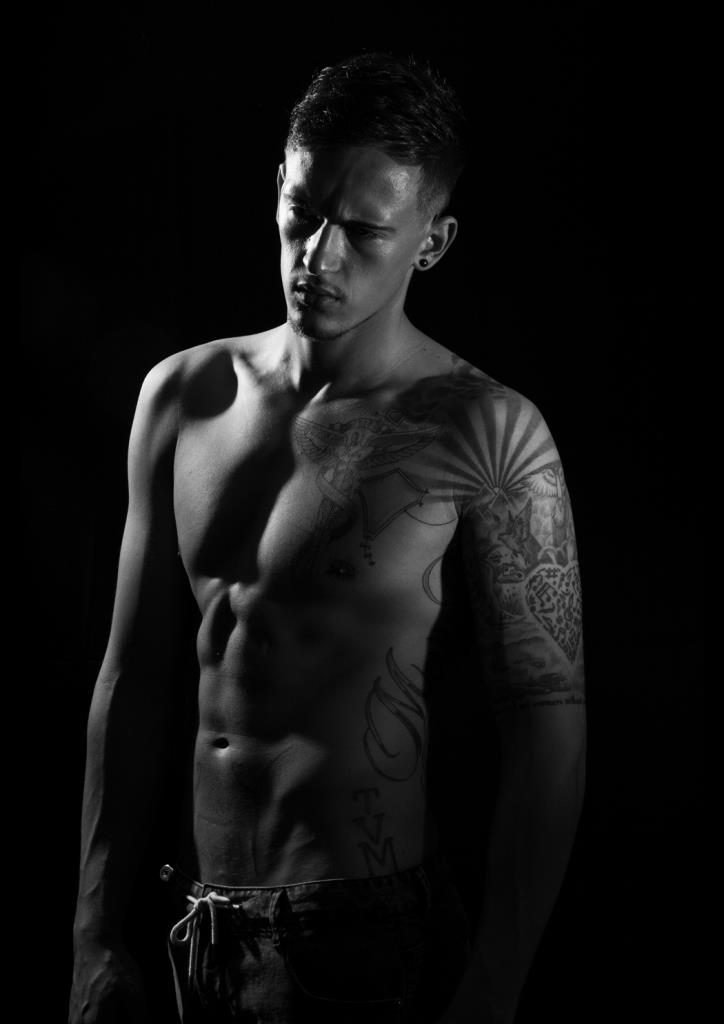 Lilly the Ginger Dalmatian
If you could read my mind